The limit of seven available emojis is removed
Google has launched a fresh innovation for Google Messages, the basic messaging app for Android smartphones. The update expands the possibilities of "reactions" in chats.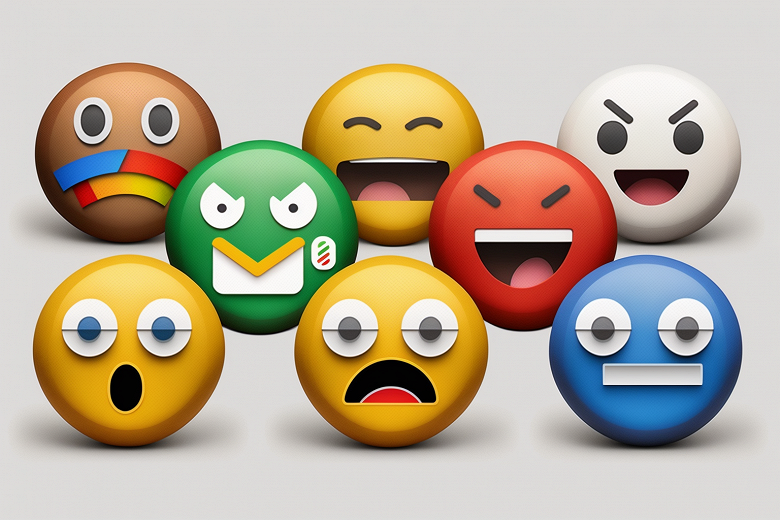 The company introduced the emoji quick reactions feature in July 2020, but the choice of emoji for "reactions" has so far been limited to just seven options.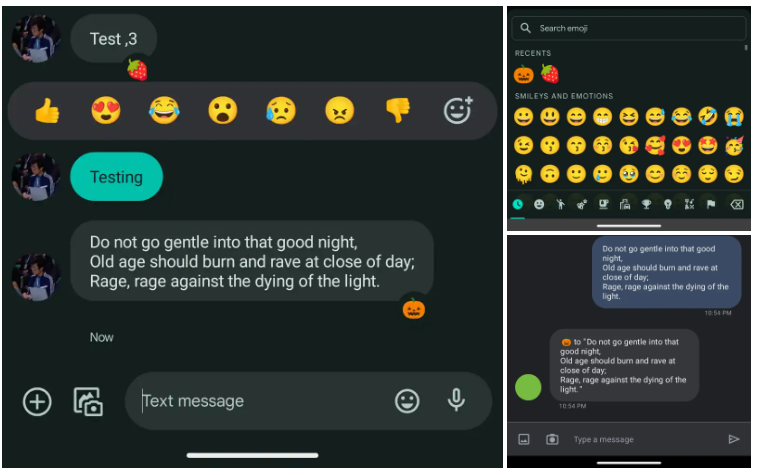 Google has begun gradually introducing into Google Messages the ability to choose any emoji for "reactions" to a message. This feature was first discovered during beta testing last November and is now available on the stable version of the app.