The headset will be available for $550.
Sony continues to prepare for the start of sales of its new PlayStation VR2 augmented reality headset. In the official PlayStation blog, the company has published a video with the process of unpacking the future novelty.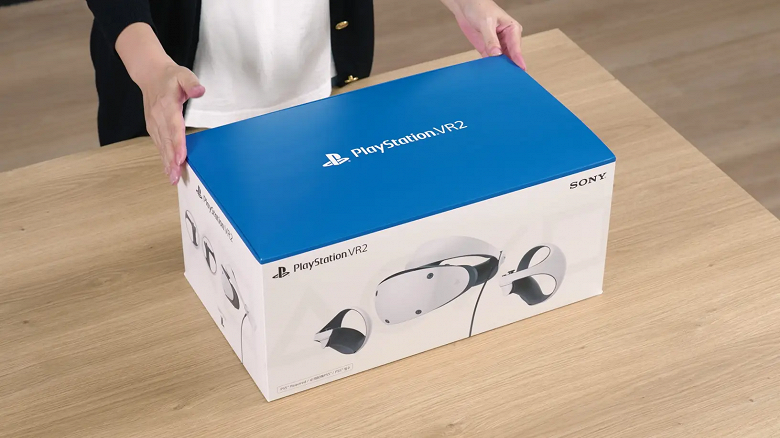 The video also describes the design features of the headset, including a demonstration of how to wear the headset and where you can attach the headphones, and gives tips on setting it up.
Sony showed the bundle of PlayStation VR2
The company plans to start selling the PlayStation VR2 on February 22, 2023, the price will be $550.
Recall that Sony introduced the PlayStation VR2 almost a year ago – on February 22, 2022. The PS VR2 headset offers 4K HDR resolution and a 110° viewing angle, OLED screens have a resolution of 2000 x 2040 pixels each and support 90Hz and 120Hz frame rates.