Announcement will be tomorrow
Smartphone Google Pixel 7a will be presented only tomorrow, but you can already buy it. Of course, unofficially, however, there are far more than one copy on the Swappa site.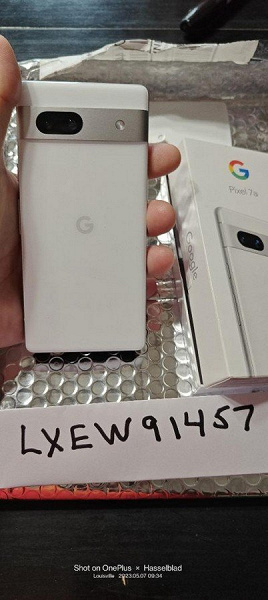 All smartphones are sold in a configuration with 8 GB of RAM and 128 GB of flash memory, that is, apparently, this version is waiting for us. The price range now ranges from $469 to $499. There are white, gray or blue versions to choose from. Apparently, orange will be the rarest. 
Google Pixel 7a not yet presented, but you can already buy it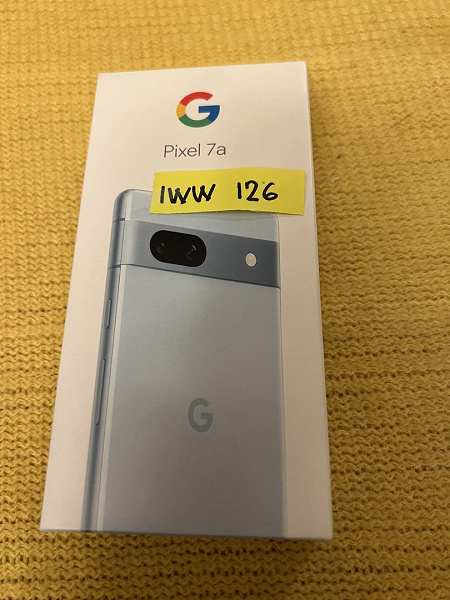 Recall, Pixel 7a is almost completely declassified. The smartphone will receive a 6.1-inch 90-Hz display, SoC Tensor G2, a new 64-megapixel main camera and a new 13-megapixel ultra-wide angle, as well as a 4600 mAh battery.