The wireless connection itself will continue to work.
The Android Auto car platform has supported wireless connectivity for several years, but only last year it became possible to widely use it. And now Google has decided to remove the switch that made it easy to turn off Android Auto wireless.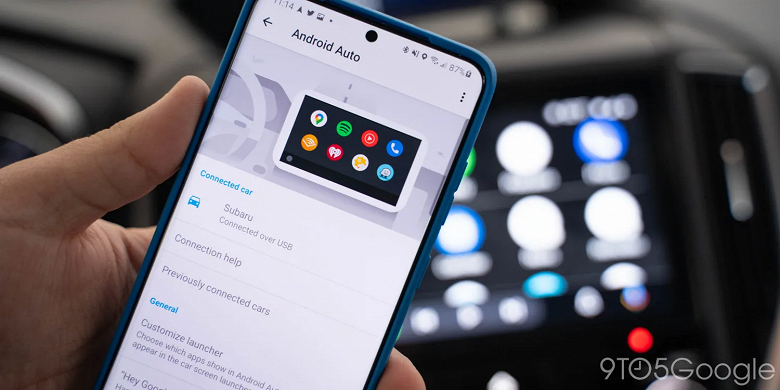 The Android Auto 8.7 update began rolling out widely this week. As users have noticed, the Wireless Android Auto switch, which has been available for a long time in the settings menu, in the "System" section, right above the option to turn off Google Analytics, has disappeared in the new version.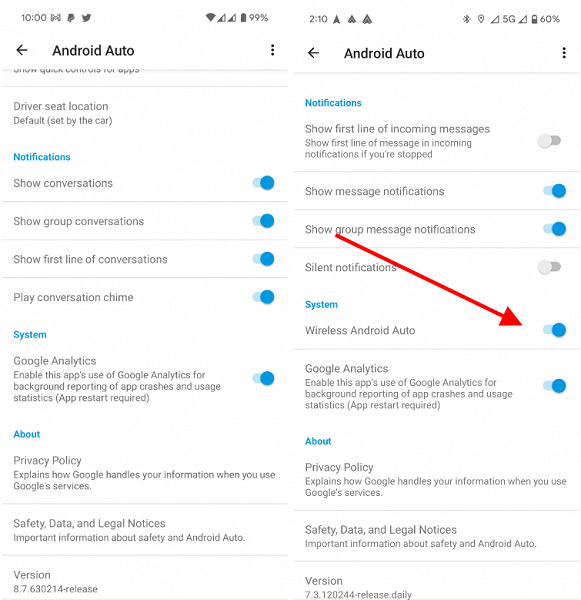 Similar changes are also being seen in the Android Auto 8.8 test version, which is available to some beta program participants.
Many users have this switch turned off by default. As a result, users had to go through the settings for a long time to connect the wireless adapter to Android Auto. Google solved the problem dramatically by simply removing the option. It's worth emphasizing that this change will not affect Android Auto wireless itself, which will continue to work as before.