These models appear to share the same platform
In China, two promising new Great Wall products have been spotted on public roads – the Great Wall X Poer pickup truck and the large Tank 800 SUV. Both are frame-based, and both are likely to be built on the same platform.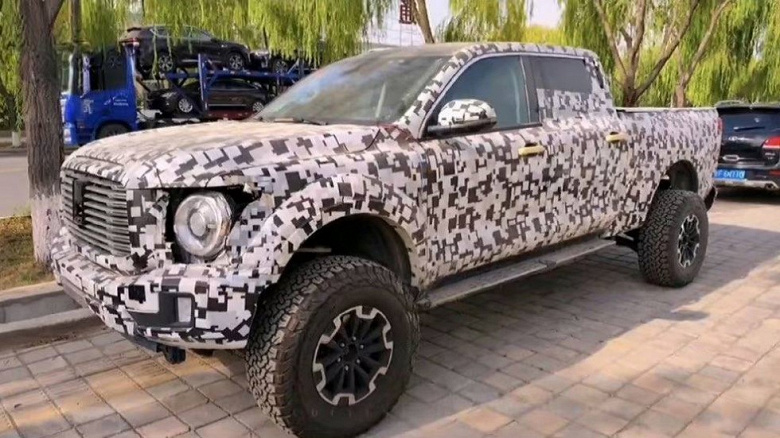 Despite the fact that they tried to pass off the Great Wall X Poer as the current production model Shanhai Poer, in fact, the novelty is larger, not only in length, but also in width: not only the wheelbase has increased, but also the track. Photo spies managed to shoot the bottom of the pickup, and there – a double-lever suspension, pneumatic elements and … a traction battery.
Great Wall X Poer filmed on the roads in China.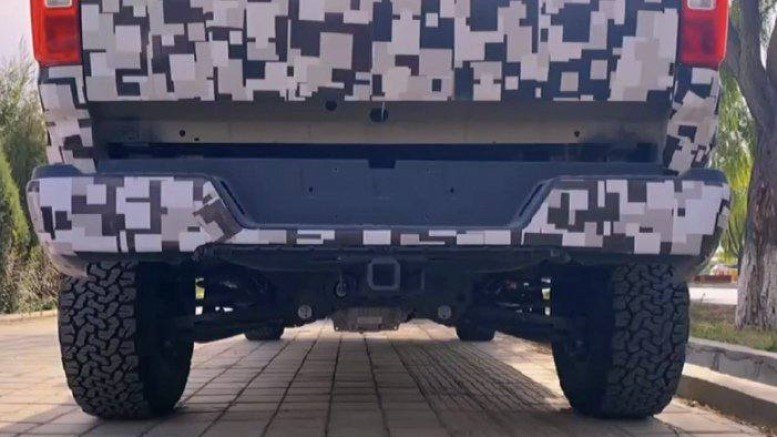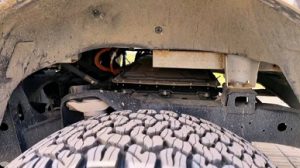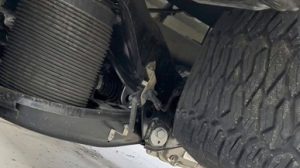 The Autonomy of the Day resource believes that the Great Wall X Poer will receive a Hi-4T hybrid power plant with a 3.0-liter V6 engine, an electric motor and a 9-speed automatic transmission.
`
Special details about the Tank 800 – the photo shows a large SUV in camouflage. According to rumors, the dimensions will be 5200 x 2060 x 1950 mm. That is, it will be noticeably larger than the Tank 500 currently presented in Russia.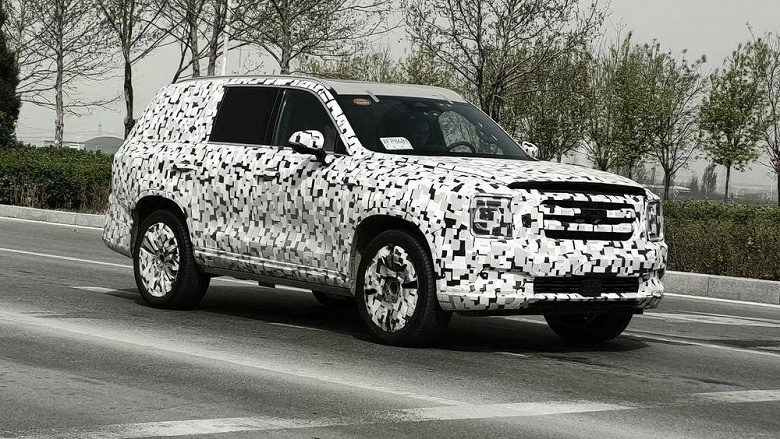 Again, according to rumors, the official premiere of the Tank 800 will take place at the Beijing Motor Show in 2024. And the premiere of Great Wall X Poer can also take place there.