Automatic transmission will return to Land Cruiser 70 for the first time since 1990
Simple and ultra-reliable Toyota Land Cruiser 70 SUVs are especially appreciated in Australia, so it is not surprising that an Australian publication shared details about the big upcoming Land Cruiser 70 update.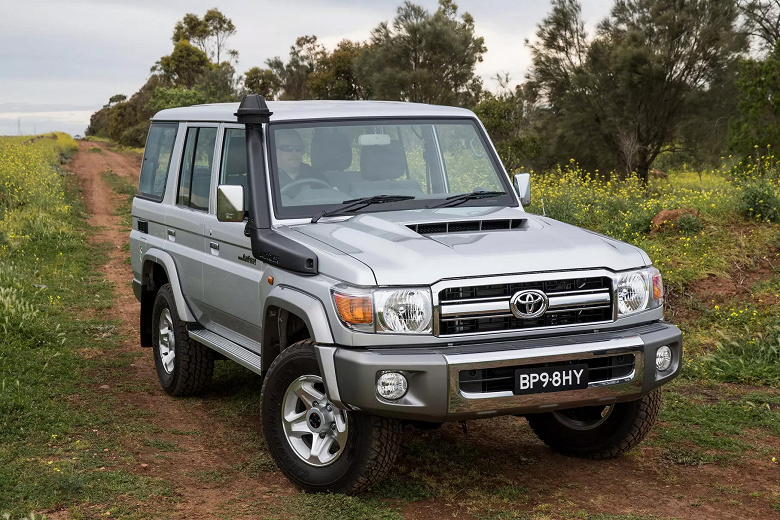 The Drive writes that the iconic SUV will receive a 2.8-liter turbodiesel engine from the Hilux pickup truck – it will act as an alternative to the 4.5-liter V8 gasoline engine. But this is not even the most important innovation: the Land Cruiser 70 will receive a 6-speed automatic transmission – for the first time since 1990!
Iconic SUV Toyota Land Cruiser 70 will get a 2.8-liter diesel engine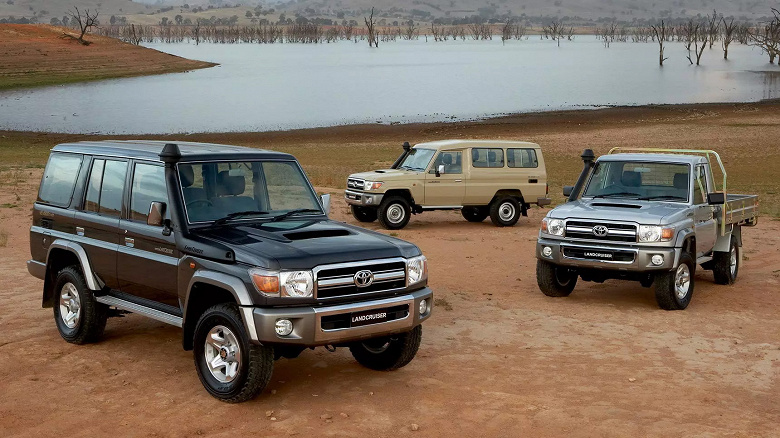 Other innovations include a multifunctional steering wheel from the same Hilux, as well as a modern multimedia system with support for Apple CarPlay and Android Auto. In general, with all this equipment, an SUV that has been produced since 1984 will definitely become more comfortable – without losing in cross-country ability and reliability.