It will come out this year
Haval Big Dog Hi4 of the second generation was declassified on the website of the Ministry of Industry and Informatization of the PRC. The car is positioned as a light crossover designed for the city.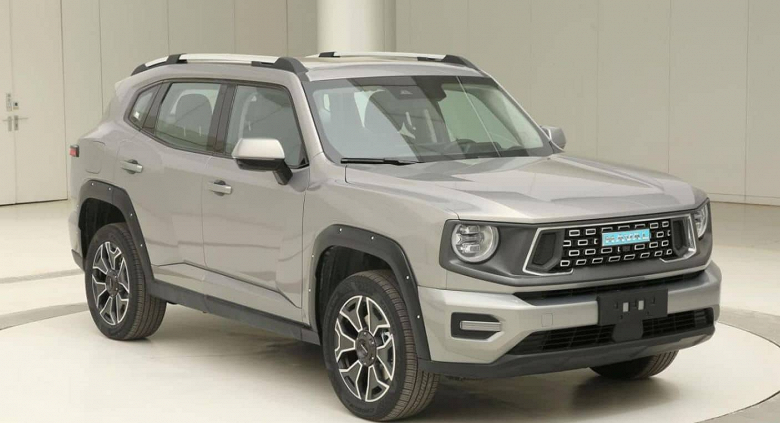 The second generation Haval Big Dog Hi4 will feature the Great Wall Motors (GWM) Hi4 plug-in hybrid system, which was created to counter the BYD DM hybrid system. GWM says the Hi4 hybrid system focuses on all-wheel drive. H stands for Hybrid, I stands for Intelligence, and 4 stands for 4WD.
Buyers will have access to a power plant with a capacity of up to 462 hp, a battery with a capacity of 19.09 kWh will provide a range of 81 km on pure electric traction. Fuel consumption will be 5.98 liters per 100 km.
Haval Big Dog Hi4 declassified before the announcement
The grille uses chrome elements, and the HAVAL brand logo is placed on a blue background to further emphasize that this is a PHEV. The dimensions of the car remained the same: 4705 x 1908 x 1780 mm with a wheelbase of 2810 mm.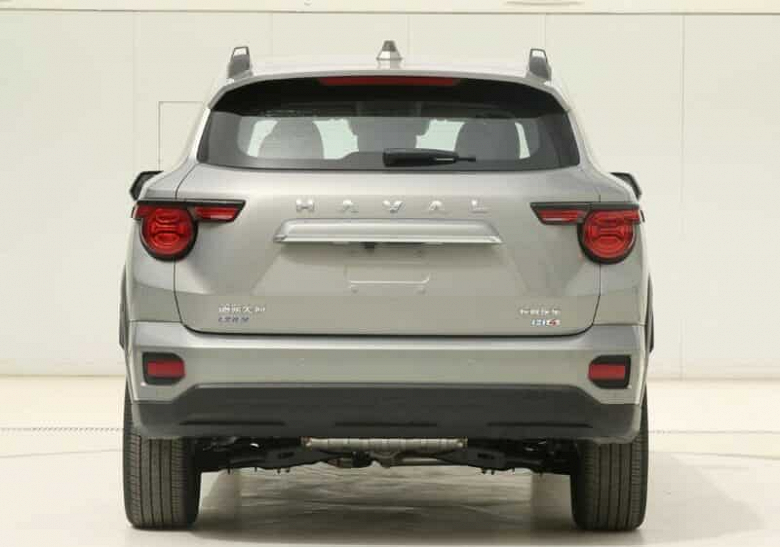 It is expected to be launched in the third quarter of this year.
`