Price not announced yet
Details have emerged about the top version of the Geely Lynk & Co 03 sedan, which will be called the Geely Lynk & Co 03++. She will have a 2-liter internal combustion engine with two turbines, issuing 349 hp.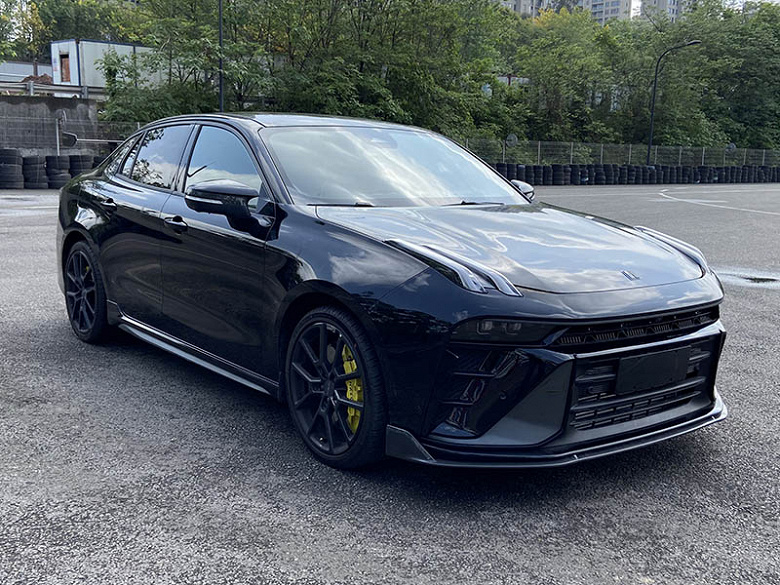 Geely Lynk & Co 03++ was found in the database of the Ministry of Industry and Informatization of the People's Republic of China. The car will receive branded daytime running lights, a sports bumper with integrated headlights and a huge air intake. Another feature of the car is the front spoiler, which serves to increase downforce. Behind him are a sports diffuser and a rear wing.
Gasoline Geely Lynk & Co 03 ++ received approval to exit
The car also received huge brakes with yellow calipers and a "350" badge mounted on the grille, indicating engine power. Dimensions are 4697 x 1843 x 1456 mm. It is 13mm longer and 16mm taller than the regular Geely Lynk & Co. Its curb weight is 1645 kg.
The JLH-4G20TDC four-cylinder internal combustion engine was tuned by Aurobay. The car is all-wheel drive, develops 250 km / h.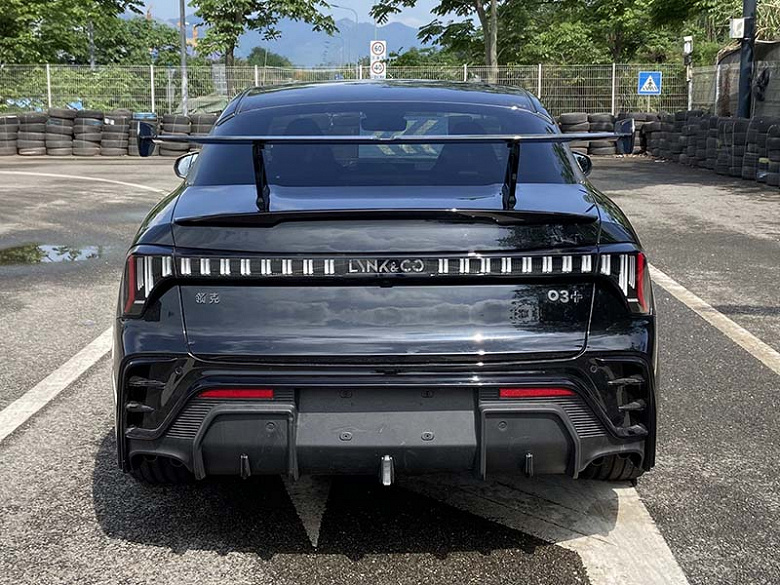 Pricing hasn't been revealed yet, but a standard Geely Lynk & Co 03 in China is $23,350.
`