It incorporates modern technology
The Ninebot SENA 50S Bluetooth headset mounted on the E300P helmet went on sale in China for $250.
The Ninebot SENA 50S headset is equipped with a Harman/Kardon sound system, carefully designed speakers, microphones and tuning systems, and uses second-generation MESH intercom technology. The maximum distance at which two such headsets can communicate with each other without the help of a smartphone is 8 km. At the same time, it is possible to connect to a smartphone via Bluetooth 5.0.
Headset Ninebot SENA 50S is designed for lovers of fast driving on two wheels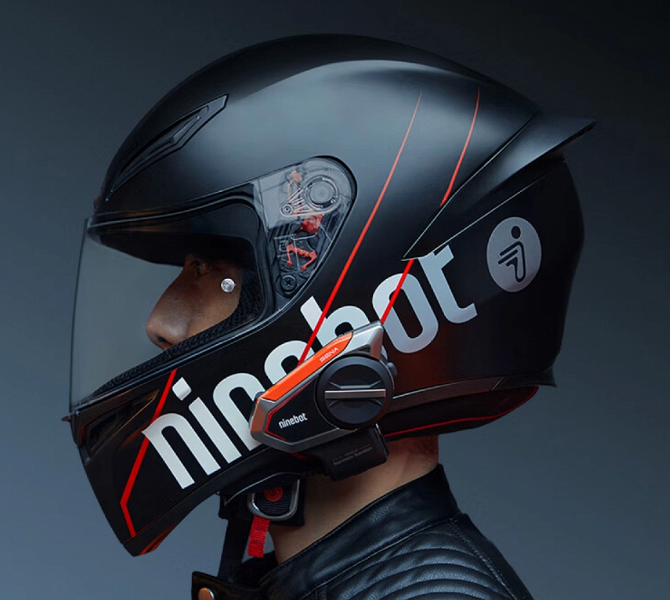 The headset is easy to operate with gloves on and features Harman/Kardon's advanced noise canceling system. The new microphone sensor can effectively reduce noise interference, such as wind noise.
The headset is charged via USB-C, a 20-minute charge is enough for 2 hours of talk time.