£125 for 3 pieces
The French brand Hermes has introduced a patch made of lamb skin.
With a patch, you can stick a laptop camera, tie wires, give a bit of uniqueness to your clothes or bag. A set of three patches costs £125.
Hermes Leather Patch for Laptop Camera and More Introduced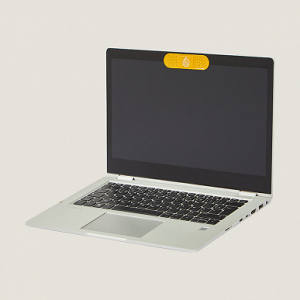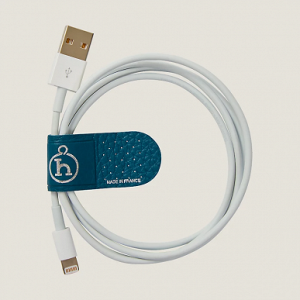 The dimensions of one patch are 99 x 24 mm, but since the product is handmade, they may vary.
`