The video quickly gained over a million views.
The owner of YouTube channel 12th Hour used previous GTA 6 leaks to create his own trailer for the upcoming project.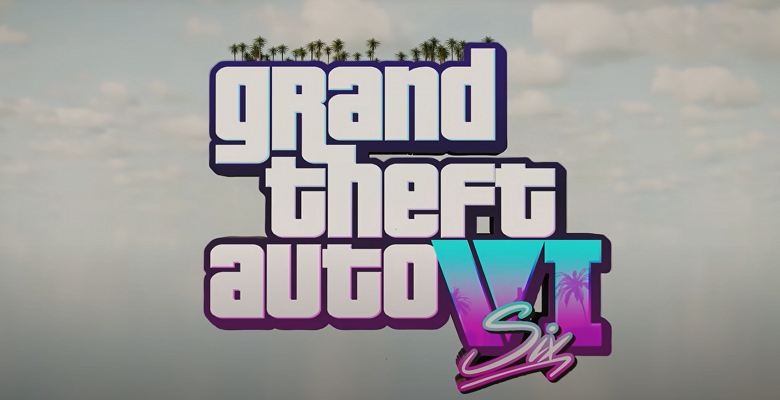 Recall that previously reliable insiders confirmed that the game will have two main characters, including the first woman in the history of the series. They will go to Vice City, where they will do a lot of successful things.
The video has already been watched by more than a million people who highly appreciated the quality of the work done. Some feel that Rockstar should hire this developer and reward him.
Unofficial GTA 6 trailer based on leaks praised by fans of the series
The trailer was created using Unreal Engine 5 and Blender software. He added that he did not use any game content from games in the GTA series. The video took 200 days and thousands of hours of work to create.
`
Earlier, Rockstar's parent company, Take-Two, shared its outlook for the future along with its annual earnings report. The company confirmed that it is preparing to release projects that should lead it to great success.