This is an almost complete copy of Huawei Nova 9 SE
The Wiko brand introduced its first smartphone with HarmonyOS. The Wiko 5G also became the first third-party device to support the HarmonoyOS Connect ecosystem.
True, technically, everything is not so interesting here, since Wiko 5G is an almost complete copy of Huawei Nova 9 SE and at the same time a complete copy of Hi nova 9 SE. The original Huawei model is based on Snapdragon 680 SoC, while Wiko 5G, like Hi nova 9 SE, received Snapdragon 695 and 5G support. That is, this is such a peculiar way to get a Huawei smartphone with 5G support, but without the logos of the Chinese brand. 
In addition, the novelty is better than the original Huawei in terms of screen, as the frame rate has been increased from 90 Hz to 120 Hz, but it is still the same IPS panel with a diagonal of 6.78 inches.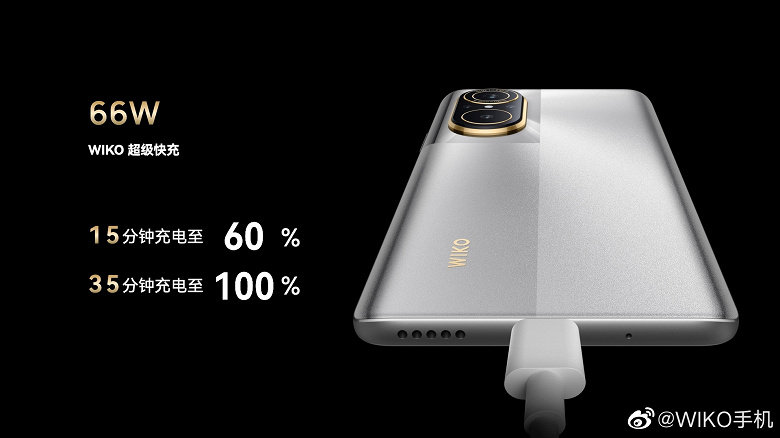 As for the other parameters, there are no differences from the mentioned models. The novelty is equipped with a main 108-megapixel camera, a 4000 mAh battery with 66-watt charging, received 128 or 256 GB of flash memory and is characterized by a thickness of 7.94 mm. The price starts at $287.