It is likely that it will not be possible to achieve the planned 30 million
Samsung continues to be the market leader in smartphones, but sales of flagship devices cannot be called excellent.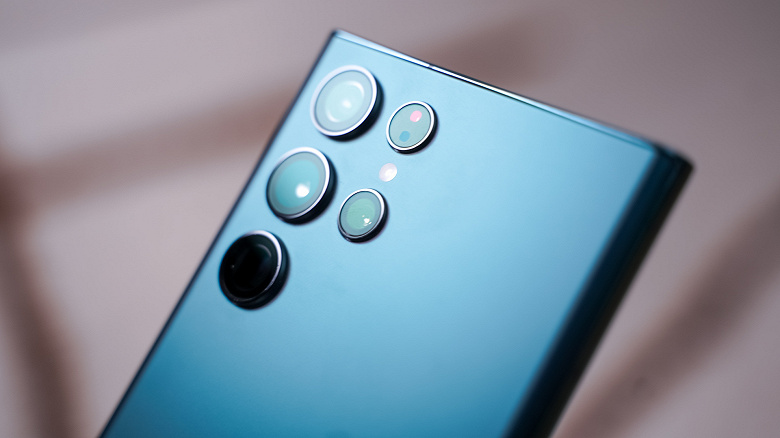 According to fresh data, Samsung may not reach its goal of 30 million smartphones for the Galaxy S22 line. The decline in sales of flagships has a negative impact on the company even against the backdrop of an increase in sales of foldable smartphones, which are also more marginal. 
In addition, Samsung's foldable smartphones don't sell well in all markets. Mostly South Korea and Europe. At the same time, in China, any Samsung devices have long been sold very poorly. For example, in the United States, Galaxy Z Flip4 sales are expected to drop significantly in the fourth quarter, and compared to its predecessor, the current model is still 10% behind in sales even now.