He became CEO of Yandex in 2000.
Arkady Volozh, co-founder of Yandex, announced his departure from the company. He did this in a New Year's letter to Yandex employees.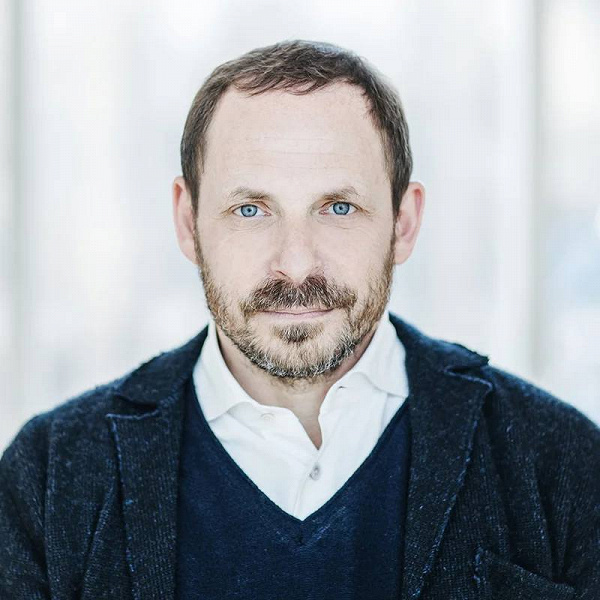 " New Year's farewell. It's time for me to write a farewell post. Let's clarify where I am and what I am. As you know, I have not managed the Russian Yandex for a long time, and this year I had to leave all positions in the company altogether. Now the board of directors and management are developing a plan for the restructuring of the company – in the current conditions, it seems to me that it is quite reasonable and necessary , "Volozh wrote in a letter.
Recall that in September of this year, the  Yandex search engine celebrated its 25th anniversary .