Huawei acted more humane than Tesla, offering a refund of the price difference
Tesla made a lot of noise by drastically reducing the cost of its electric vehicles in China. True, against this background, a wave of indignation arose among those who bought Tesla cars earlier and paid much more for them compared to the new prices. Against this background, a similar action by Huawei looks much more humane.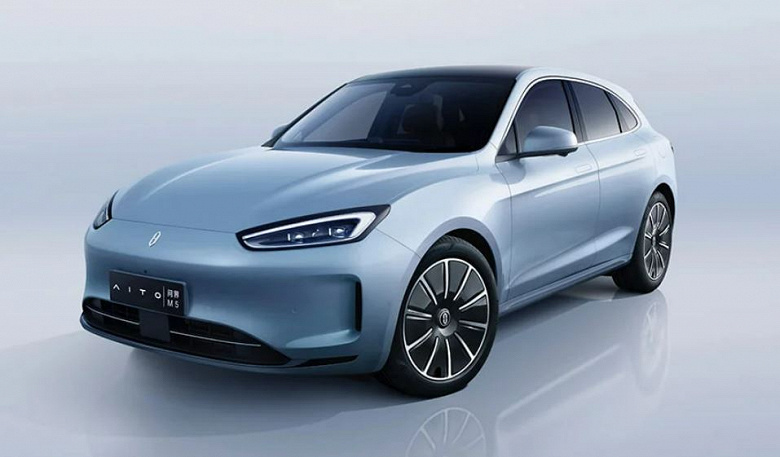 The Chinese company has reduced the cost of two of its crossovers in the home market – the electric Aito M5 EV and the hybrid Aito M7. The base rear-wheel drive Aito M5 EV dropped 28,800 yuan ($4,175), while the Aito M5 EV all-wheel drive version dropped 30,000 yuan ($4,470). And the big hybrid Aito M7 has fallen in price to the level of the adjusted price of the Tesla Model Y Long Range.
The fundamental difference between Huawei and Tesla's actions is that the company announced compensation for those who bought the Aito M5 EV and Aito M7 earlier. Moreover, the company has promised to activate a number of options for all released Aito through a firmware update. These include intelligent vehicle search and automatic projection screen height adjustment.