Probably on some old one
LeTV presented the LeTV S projector, which would hardly be of any particular interest outside of China if not for one feature. The projector is based on a Huawei chip.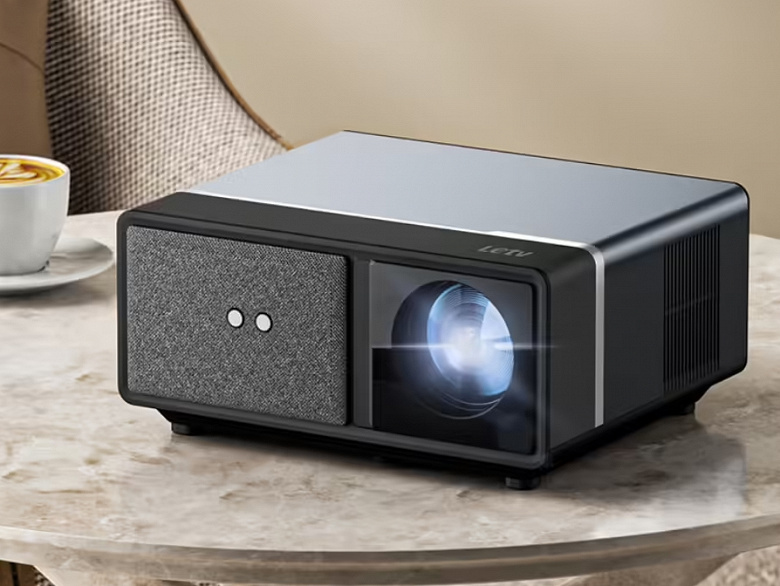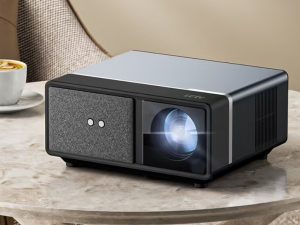 Huawei is growing. The LeTV S projector is based on the HiSilicon platform
The new product is based on a single-chip HiSilicon system. The specific model is not named – perhaps it is an old SoC, but still, the precedent itself is very interesting. Huawei may be going to more actively offer its platforms to Chinese companies to occupy new market niches.
As for the projector, it is a Full HD model with a price tag of $410. The device is equipped with 2 GB of RAM, and 64 GB of flash memory, runs LeTV OS, and offers Wi-Fi 6 and Bluetooth 5.0. The luminous flux is stated to be 550 ANSI lumens, but there is a modification with 600 ANSI lumens for $480.