Such charging has never been used in Huawei smartphones and tablets
Huawei has registered a brand new smartphone fast charging adapter with model number HW-200440C00, which is different from previous chargers.
The new adapter is made by Boshuo Technology and Yada Electronics. It works at 20V and 4.4A, that is, the charging power is 88W. This adapter is backwards compatible with devices that support 40W and 66W charging.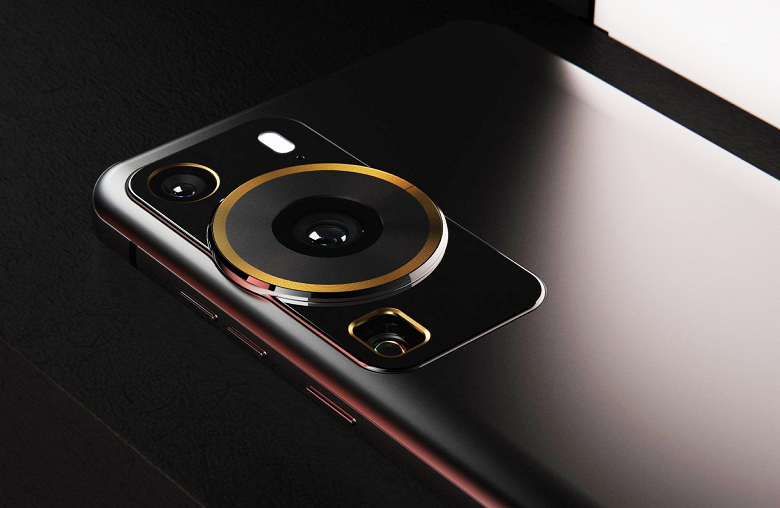 This charger will support multiple fast charging protocols such as SCP, FCP, PD3.0, PPS and QC2.0 which are supported by various smart phones, tablets, laptops and other devices.
88W fast charging has never been used in Huawei devices. It is expected to become the standard charger for the upcoming Huawei P60 series.