All stuffing is supplied by Huawei
New spy shots of the upcoming Aito M9 crossover , Aito's largest vehicle to date, have been released. The test car is still heavily disguised, but it is already clear that it will be different from previous models.

Aito is a Sokon Group brand, just like Seres. Seres is positioned as a core brand, while Aito is positioned as a sub-premium brand. Both use Huawei technologies: all software, single-chip systems, driver assistance systems and all kinds of sensors.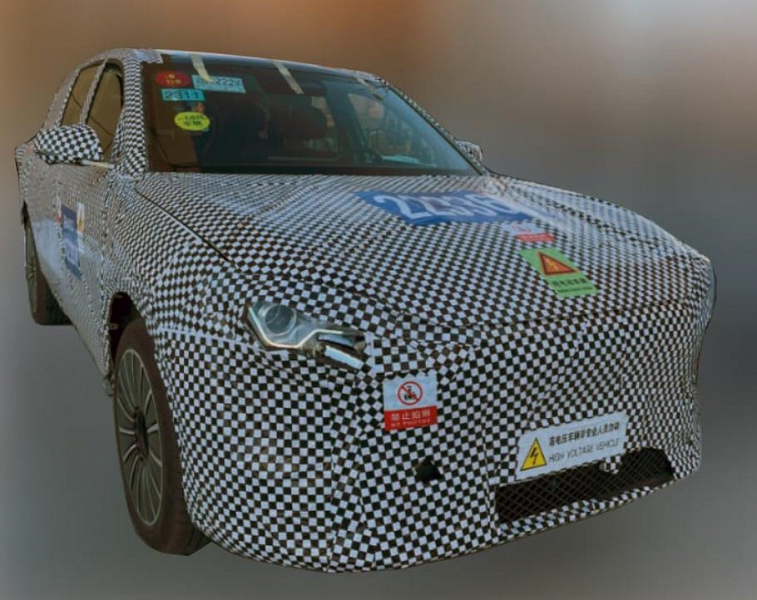 There are two machines in the Aito line: Aito M7 and Aito M5. The Aito M7 is a fairly large car with six seats at 5.02m and a wheelbase of 2.82m. The Aito M9 will be even bigger. The length can exceed 5.2 meters, and the wheelbase is just over 3 meters. Like many high-end Chinese SUVs, it will be available in a variety of seating configurations, including 4-, 6- and 7-seater versions.
Inside, leather seats, a medium-sized touchscreen and a cut-off steering wheel are visible. The M9 will get hybrid and pure electric powertrains. The most powerful hybrid version will use the same layout as the M7: a 1.5-liter turbocharged four-cylinder petrol engine and two electric motors. Power will be about 500 hp.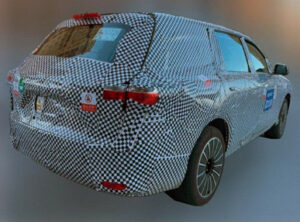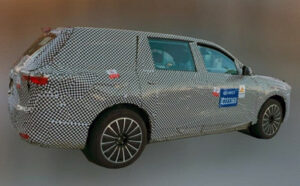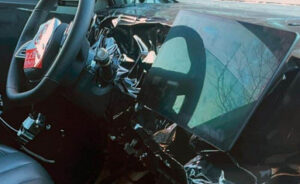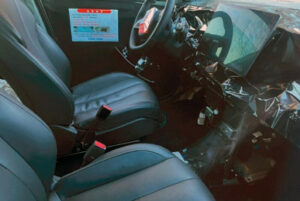 Aito M9 will appear in the Chinese automotive market in the third quarter. The price starts at about $50,000.