And two electric motors
According to a report by South Korean news agency Money Today, Hyundai has decided to put into mass production the previously announced concept car N Vision 74.
Yesterday it was reported that Hyundai has approved the production concept and that the company will make an official announcement and introduce the production model on May 27th.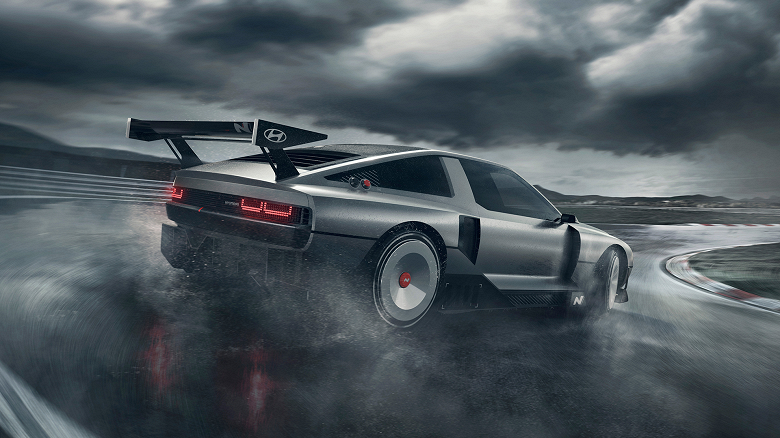 Introduced last year, the rear-wheel-drive sports car received warm reception from critics and netizens alike. The N Vision 74 concept debuted as a "mobile lab" for Hyundai's N Performance division to explore future powertrain developments. 670 hp hybrid electric vehicle was driven by two rear-mounted electric motors that act as a "virtual differential". These engines are powered by a 62.4 kWh battery pack, which is itself powered by a hydrogen fuel cell acting as an onboard generator to extend range. Journalists who got to ride one of the concept cars praised its acceleration and impressive agility.
Hyundai will launch a highly unusual 670-horsepower concept car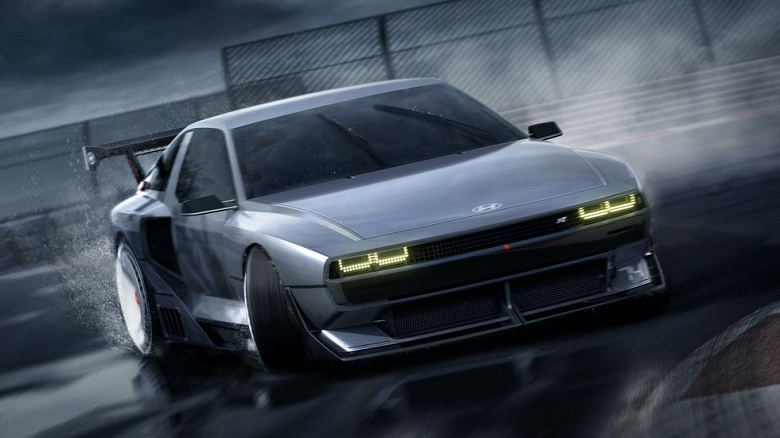 At the time of the announcement, Albert Biermann, Hyundai-Kia's former head of research and development turned executive technical consultant, told Car and Driver, "It's hard for me to imagine that we will launch it in a series. At the moment we do not need such a car."
`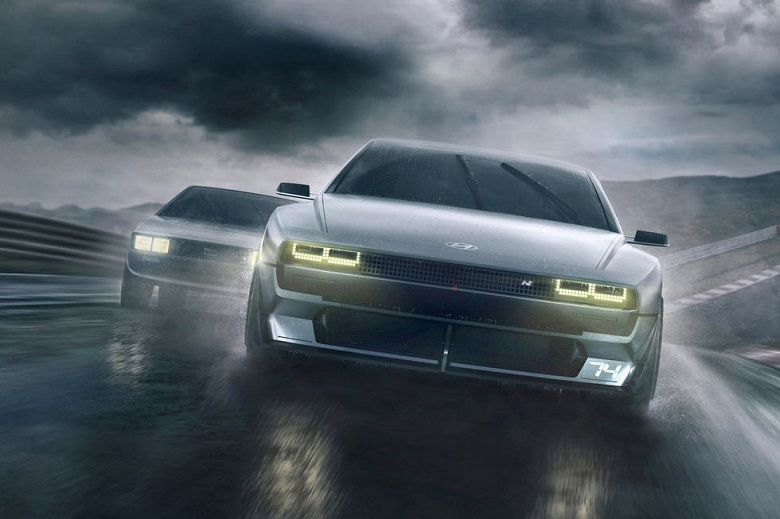 But more recently, Till Wartenberg, Hyundai's vice president of N brand management and motorsports, made a comment expressing his hope that the retro-styled two-seater would go into production.