Kia Niro Hybrid Leads
Crossovers and SUVs have so far dominated global automotive markets for their comfort, practicality and roominess. There are many options available in this class, equipped with various powertrains, including conventional internal combustion engines, hybrid powertrains, as well as electric motors.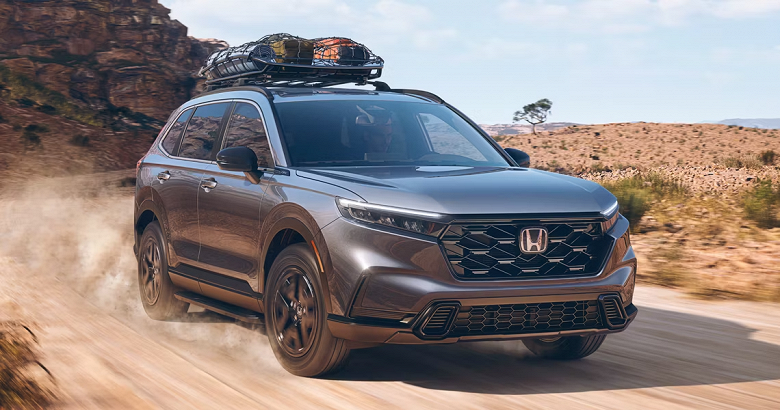 Automotive portal HotCars has compiled a ranking of the 10 best hybrid crossovers to date, analyzing all the models on the market, taking into account factors such as ride comfort, power, a wide range of options and reliability.
Named 10 best hybrid crossovers in 2023 for comfort, power
There are many factors to consider when it comes to choosing the perfect powertrain for your SUV. Hybrid vehicles offer the best of both worlds, or a little of everything in one. The hybrid crossover is a jack-of-all-trades as it offers an excellent combination of performance and fuel efficiency without requiring frequent recharging.
First place went to the Kia Niro Hybrid with a starting price of $26,590, which gained attractive looks and a spacious interior while retaining an impressive feature set and value for money. A 1.6-liter inline 4-cylinder engine combined with an electric motor develops 139 hp. and consumption of 4.4 liters per 100 km.
`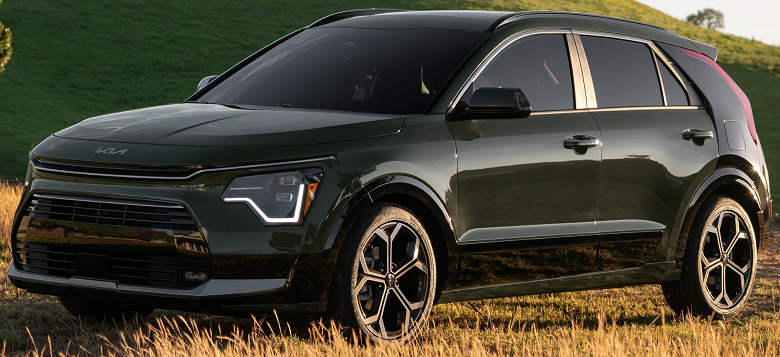 Second place went to the 2023 Kia Sportage Hybrid, which received a 1.6-liter turbocharged 4-cylinder engine paired with an electric motor that produces 226 hp. The 2023 Toyota Corolla Cross Hybrid came in third, with the car fitted with all-wheel drive as standard.
Top 10 hybrid crossovers of 2023 according to HotCars:
Kia Niro Hybrid;

Kia Sportage Hybrid;

Toyota Corolla Cross Hybrid;

Hyundai Tucson Hybrid;

Honda CR-V Hybrid;

Hyundai Santa Fe Hybrid;

Kia Sorento Hybrid;

Toyota Highlander Hybrid;

Lexus NX Hybrid;

Lexus LX Hybrid.
As previously reported , in the North American market, which has long been dominated by crossovers, SUVs and pickups, for the first time in many years, a drop in sales in this class was recorded.