The head of Kraken said that such a measure will allow the company to survive the crypto winter
Cryptocurrency exchange Kraken announced a massive reduction in staff: in total, it is planned to cut 30% of the staff, or about 1,100 people. In an official blog post, Kraken CEO and co-founder Jesse Powell said the decision will help the crypto exchange survive the crypto winter.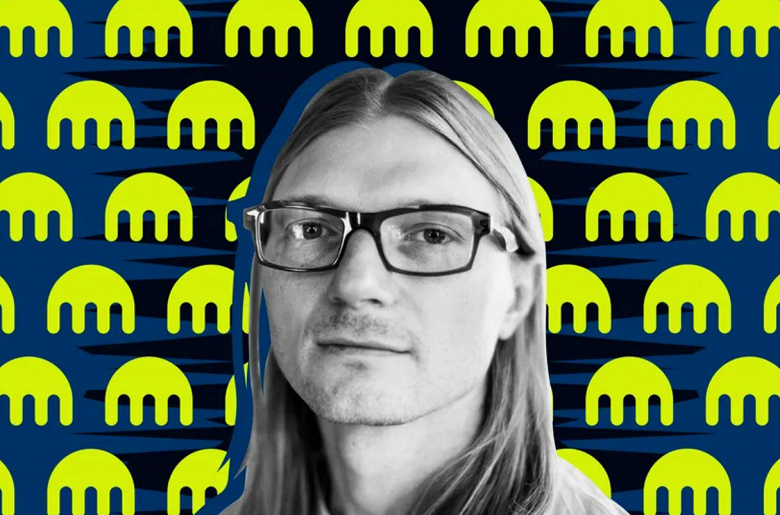 Interestingly, back in June, Kraken intended to hire 500 new employees. Now the company is forced to lay off staff to cut costs, citing " significantly lower trading volumes and fewer customer signups. "
Powell said that while Kraken tried to save money by slowing down hiring and avoiding spending big on marketing, the company ended up running out of ways to save money. Dismissed employees will receive 16 weeks of severance pay in addition to four months of medical care.
" I am confident that the steps we are taking today will ensure that we can continue to fulfill our mission, which the world needs now more than ever ," Powell said. " I remain extremely optimistic about crypto and Kraken ," he added.