The previous generation of this car was sold in Russia under the designation XV
Sales of the new Subaru Crosstrek, the third generation, have started in Japan. The compact crossover has retained the chassis of its predecessor, so the wheelbase has not changed and is 2670 mm. Vehicle dimensions 4480 x 1800 x 1580 mm.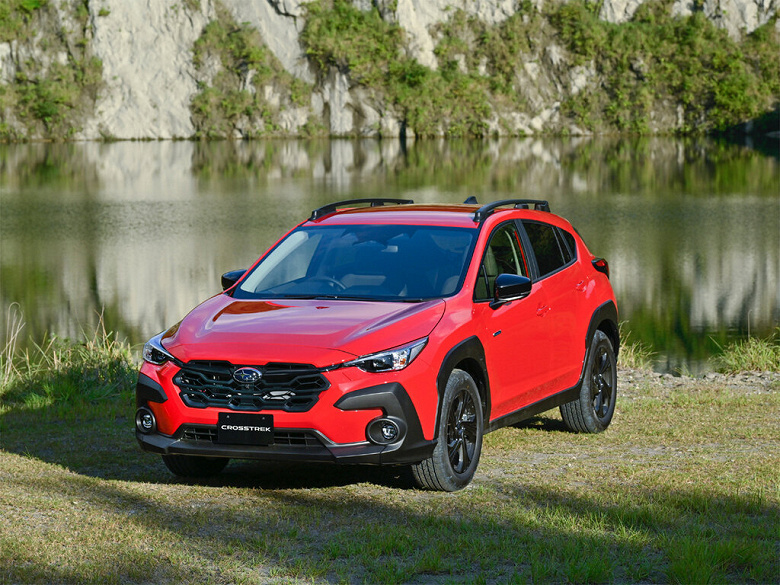 Crosstrek III received a more rigid body and improved sound insulation. The brake booster is electric. In the home market, the car is presented in a hybrid version – with a 2.0-liter naturally aspirated engine with a capacity of 145 hp. and a small electric motor with a power of only 13 hp. The drive can be either front or full, the transmission is a CVT. Since this is a Subaru, the ground clearance is decent at 200mm.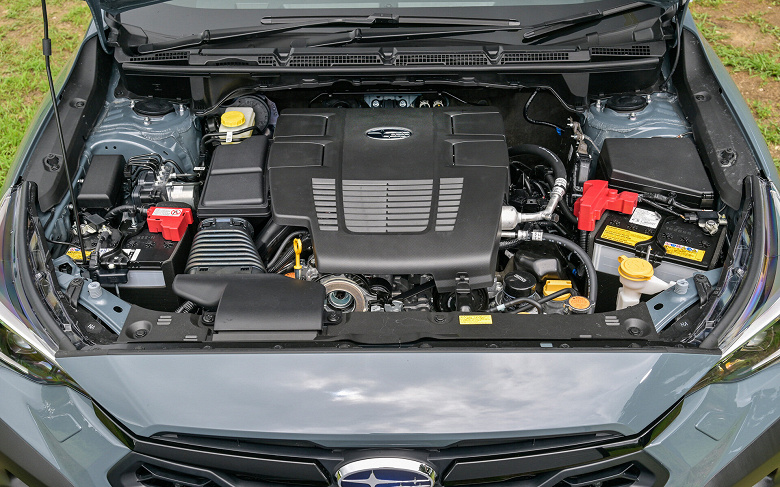 The basic version of the car has a proprietary security system and all-round visibility EyeSight. The diagonal of the central screen, which is part of the media system, is 11.6 inches, a small screen with a diagonal of 4.2 inches is installed in the instrument panel.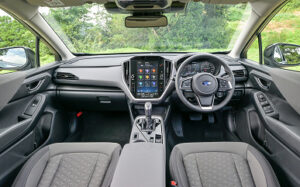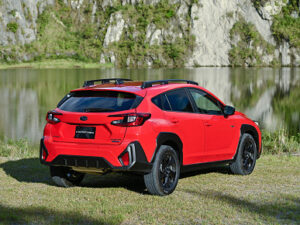 Prices for the front-wheel drive Crosstrek III start at 2,662,000 yen ($19,820). The all-wheel drive option is not much more expensive – from 2,882,000 yen (21,460 dollars or about 1.32 million rubles).