Sink all major divisions
Intel has published a report on the results of the 2022 fiscal year.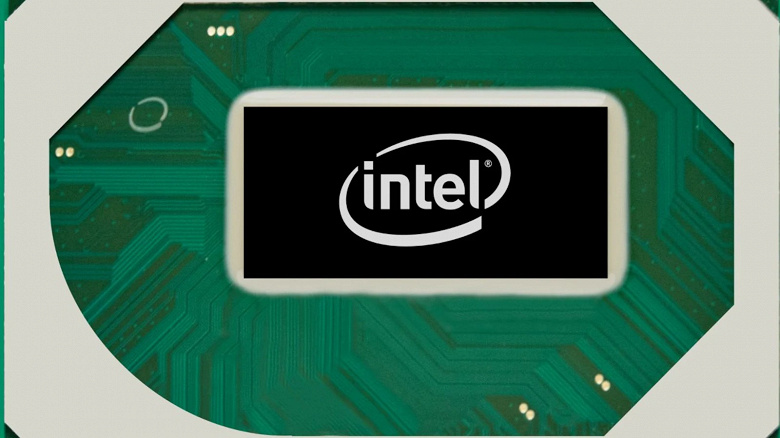 The company's revenue last quarter was $14 billion. This is, firstly, lower than the consensus forecast, and secondly, 32% lower than a year ago. In addition, the quarter ended for the company with a loss of about $700 million against a profit of $4.6 billion a year ago.
For the year as a whole, the company gained $63.1 billion, which is 20% less than in 2021. Net income more than halved to $8 billion.
If you look at specific areas, you can see that sales of solutions for the desktop segment, and these are primarily processors, sank from $12.4 billion to $10.66 billion at the end of the year. In the case of laptops, the result is even worse: a drop from $25.4 billion to $18.78 billion. The decrease in revenue was also recorded in the segment of solutions for the data center. And profit in the same segments fell even more significantly: for example, the Data Center and AI division showed a drop in operating profit by almost four times.
For the current quarter, Intel is forecasting revenue of $10.5 billion to $11.5 billion and a loss of $0.8 per share.
Recall that in the same report, Intel assures that Meteor Lake processors will be released this year .