The update also brings Android 13 security update
Microsoft continues to develop the Android subsystem integrated into Windows 11 (Windows Subsystem for Android, WSA). For participants in the Windows Subsystem for Android Preview test program, update 2301.40000.4.0 has been released.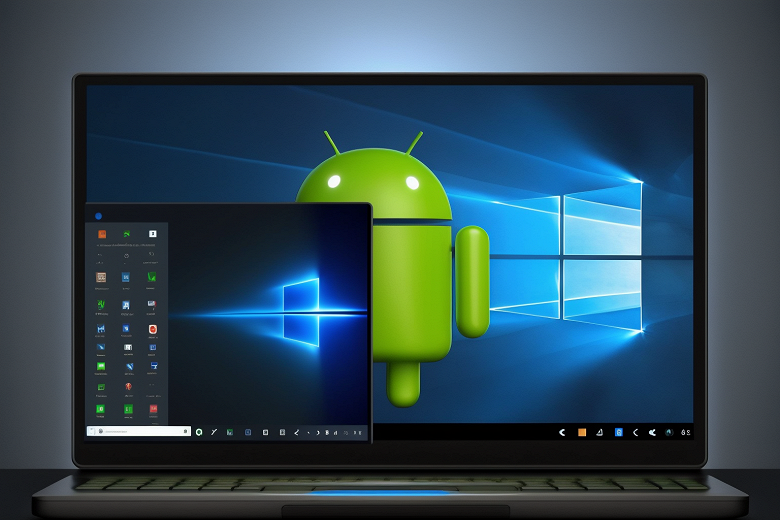 The company promises several improvements in the latest version. The main measurement was probably the performance increase in terms of frame rate, close to 50% in the case of x86 processors, i.e. AMD and Intel, and up to 20% for ARM.
In addition, the update brings the Android 13 security update and a number of additional improvements, including improved sound processing and camera work. 
Android 13 beta testing on Windows Subsystem for Android began in late December 2022.