And focused on the VPU module
Intel once again decided to talk about how unusual the upcoming Meteor Lake processors, expected towards the end of the year, will be.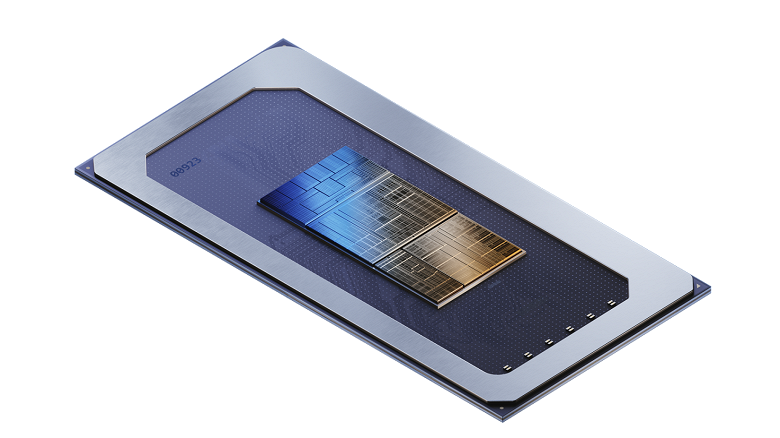 In particular, Intel recalled that Meteor Lake will receive a VPU (Versatile Processing Unit) to work with AI, but now the company has revealed more details. Using the unique disaggregated architecture of Meteor Lake processors, Intel and Microsoft will provide users with new AI-powered features, including new multimedia features such as automatic reframing and scene edit detection in Adobe Premiere Pro, as well as more efficient machine education. Recall that the Ryzen 7040 processors already have an AI block, but so far there is no mass implementation of the use of such a module. Perhaps, in the case of new Intel CPUs, cooperation with Microsoft on this issue will help to implement something much faster. 
Intel Reveals Meteor Lake CPU Details
Actually, now Intel itself highlights several more areas where the VPU unit can become useful: 
ONNX Runtime support via OpenVino-EP and DirectML-EP.

More efficient machine learning based on WinML/DirectML to accelerate neural VPUs and GPUs.

Microsoft Studio effects including background blur, auto eye framing, voice focus.
Intel also notes that it is going to ship millions of Meteor Lake CPUs to the market over the next year, but still does not say when to expect the first products or even an announcement.
`