When prices will be updated is unclear
Intel is going to raise prices for its entire current line of processors.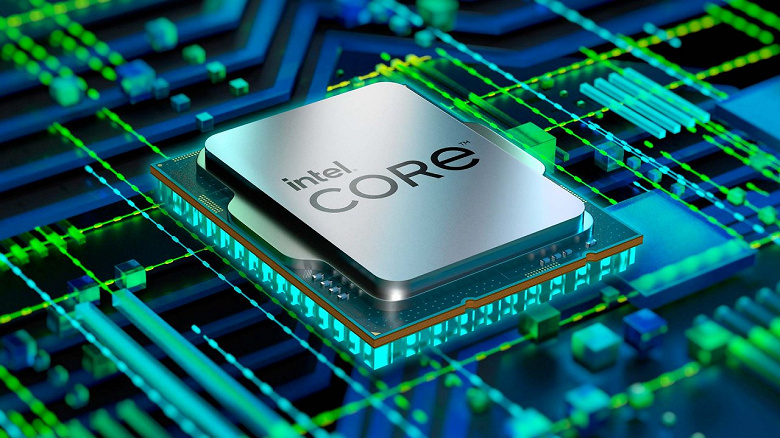 Initially, one of the members of the Pockerclock forum wrote about this, and then the authors of PCGamesHardware contacted two German suppliers and confirmed this information. Moreover, it seems that this is not about a rumor, but about a letter that Intel sent out to partners.  
Intel will raise prices on all processors.
The price increase will affect the Alder Lake (Core 12th Gen), the current Raptor Lake (Core 13th Gen), and the upcoming Raptor Lake Refresh (Core 14th Gen) CPUs. In the latter case, given that these processors have not yet been released, apparently, we are talking about raising prices relative to their predecessors. At the same time, the increase will also affect future Meteor Lake processors, but it is already unclear what Intel will raise prices for. Possibly relative to what was originally planned. 
It is not clear how much the prices will rise. It is also unclear when the new prices will come into effect. Presumably, Intel wants to boost revenue and profit so it can build more semiconductor factories.