Sales will start in April 2023
Honda Performance Development (HPD) and JAS Motorsports have unveiled the Honda Civic Type R TCR, which is based on the production Honda Civic Type R introduced this summer .
Key features of the new Civic Type R TCR include an all-new exterior design and aerodynamic package, a new chassis, upgraded braking and transmission systems, and an upgraded racing version of the four-cylinder, two-liter turbocharged engine.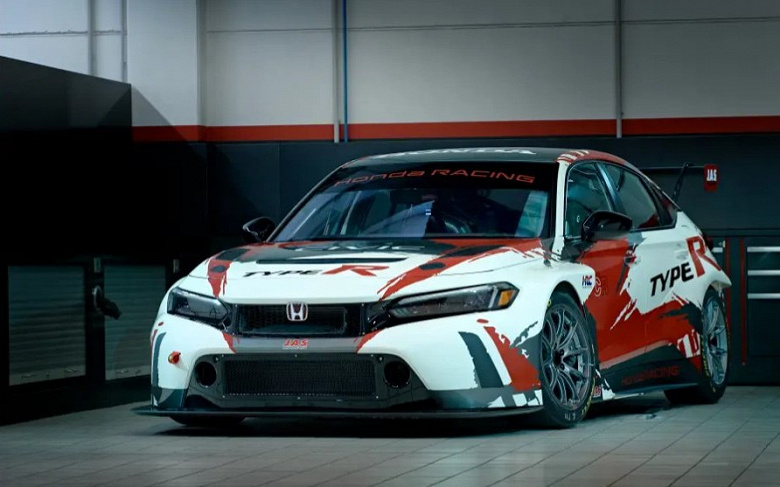 The development of the car highlights both Honda's long-standing commitment to racing and the strength of its relationship with JAS Motorsport, according to the creators. Honda Racing driver Nestor Girolami, runner-up in the 2022 WTCR Championship, made his first run at the Tazio Nuvolari Circuit in Italy on December 5.
The Honda Civic Type R TCR is currently undergoing a rigorous track testing program before delivering the first examples to customers. The creators plan that this will happen as early as April 2023. Orders for the novelty in North America will begin on February 1. Prices will be announced later.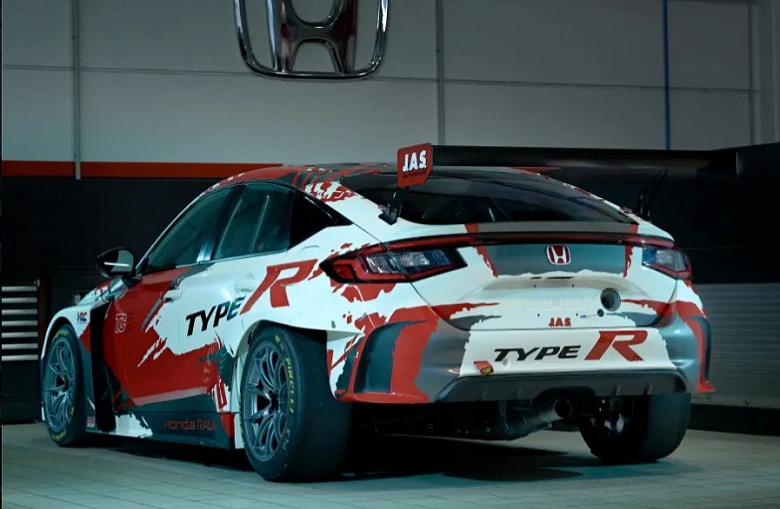 The previous version of the car twice became the winner of the TCR Model of the Year competition: in 2019 and 2020.