The billionaire is currently worth $15.1 billion.
According to Forbes, the creator of the popular Telegram messenger, Pavel Durov, is the richest man in the United Arab Emirates.
At the moment, the fortune of the billionaire is estimated at 15.1 billion dollars. Last year, Pavel Durov was also recognized as the richest person who lives and works in this country.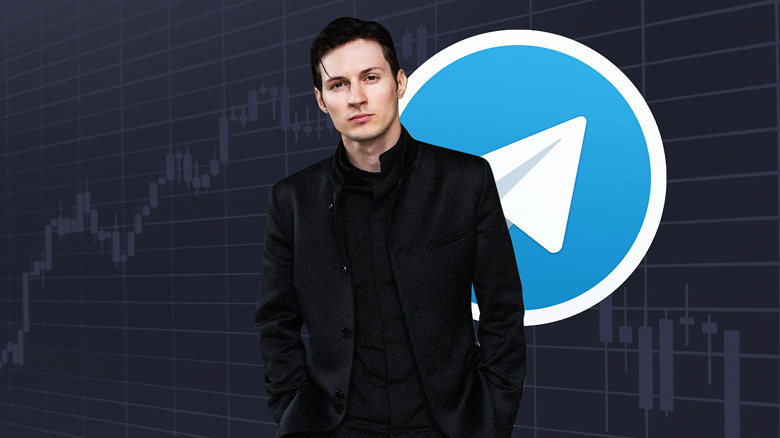 It is worth noting that Pavel Durov has four citizenships: the Russian Federation, the Federation of Saint Kitts and Nevis, France and the United Arab Emirates. He became a citizen of the United Arab Emirates only in February of this year.
Durov is one of the creators of the VKontakte social network and the company of the same name, which he headed from 2006 to 2014.
In the general list of Forbes billionaires, Durov takes 123rd place. Last year, his fortune exceeded $17 billion.