It plugs into a USB-C port.
Mobfree has introduced a two-way wireless charger for the Apple Watch and other smartwatches.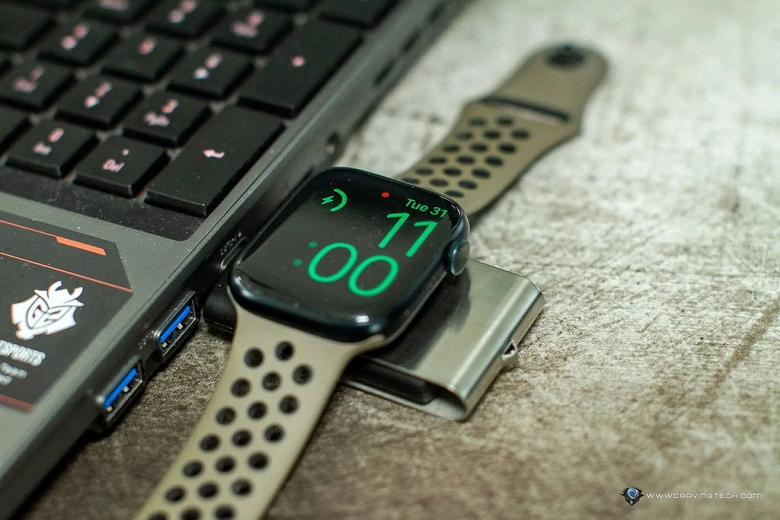 This charger, which resembles a flash drive, connects to the USB-C connector, as shown in the photo. It can also be connected to a fast charging adapter with a USB-C connector.
The manufacturer claims that the new charger supports Apple Watch starting from the second generation, as well as all generations of smart watches Samsung Galaxy Watch.
At the stage of collective financing on the Kickstarter platform, those who wish can order a novelty for $ 20.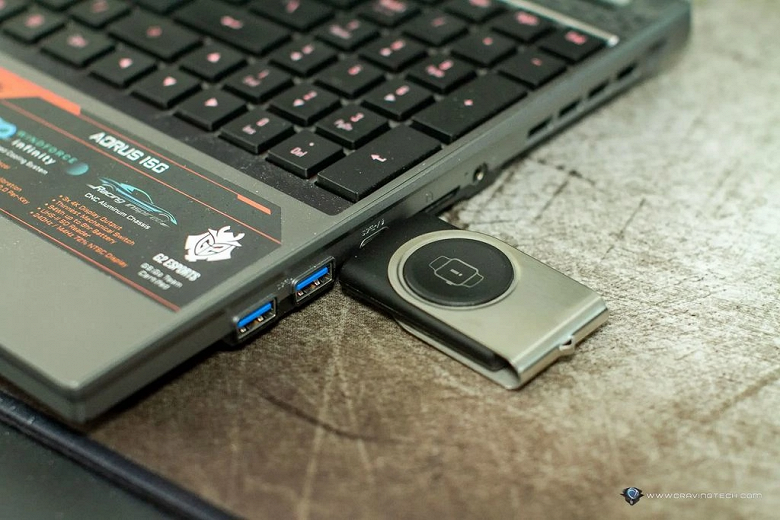 Deliveries to first customers are scheduled for June 2023.