The effective life of one cartridge is 6 months
Changhong Meiling said the company has successfully developed a "coronavirus-killing refrigerator."
Changhong Meiling said that the refrigerator has passed the prestigious certification of the Beijing Institute of Analysis, which confirmed that it can indeed play an important role in the destruction of this virus.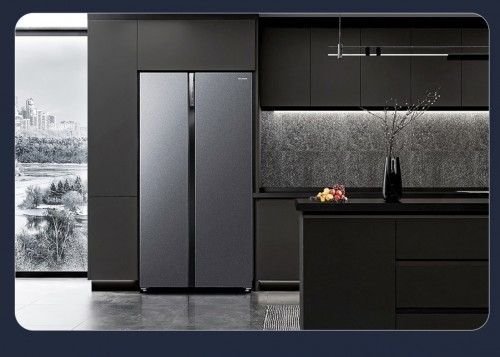 The refrigerator is equipped with a special anti-virus device that only takes 10 minutes to kill the coronavirus (SARS-CoV-2) on the surface of the refrigerator / freezer, and the destruction efficiency reaches 99.9%.
Meiling's so-called "coronavirus-killing refrigerator" will come with a special replacement anti-coronavirus cartridge. The effective life of one cartridge is 6 months.