Now there are 14 countries in the list
Apple has announced that its iPhone 14 line of smartphones can now communicate with satellites in two new countries. Australia and New Zealand have been added to the list where satellite communications have become available.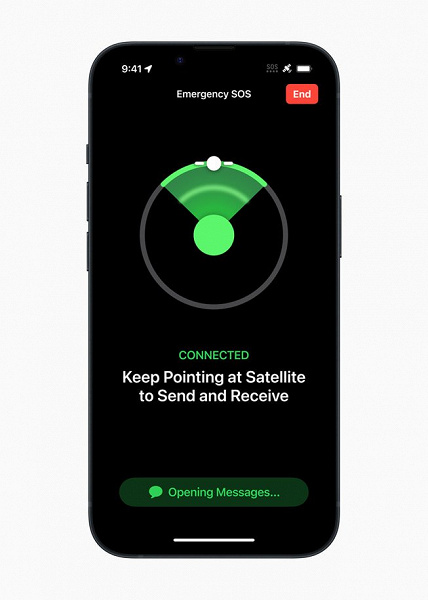 So far, the list of countries where the SOS function is available has included 12 countries: Austria, Belgium, Canada, France, Germany, Ireland, Italy, Luxembourg, the Netherlands, Portugal, the United Kingdom and the United States. Now there are 14 of them. 
iPhone 14 can now communicate with satellites in more countries.
The revolutionary Apple Emergency SOS via satellite is available today for customers in Australia and New Zealand. Available on all iPhone 14 models, innovative technology allows users to send messages to emergency services outside of cellular and Wi-Fi coverage. Also, if users want to reassure friends and family of their location while traveling in an area where there is no cell service or Wi-Fi, they can now open the Find My app and share their location via satellite. 
At the moment, the function requires iOS 16.4. It is likely that Apple will gradually turn off support for the function in older versions of iOS with the release of new ones. 
`