Presentation expected in June
TF International Securities analyst Ming-Chi Kuo made several predictions related to the launch of Apple's AR headset, which Wccftech writes will cost between $3,000 and $4,000.
Ming-Chi Kuo first states that the announcement of the highly anticipated device will take place during the upcoming WWDC event and adds, "I think Apple is well prepared for the announcement of this new device."
He added that after the announcement of the mixed reality headset, the shares of companies involved in the supply of components for the device will increase markedly.
"Apple is well prepared for the announcement,"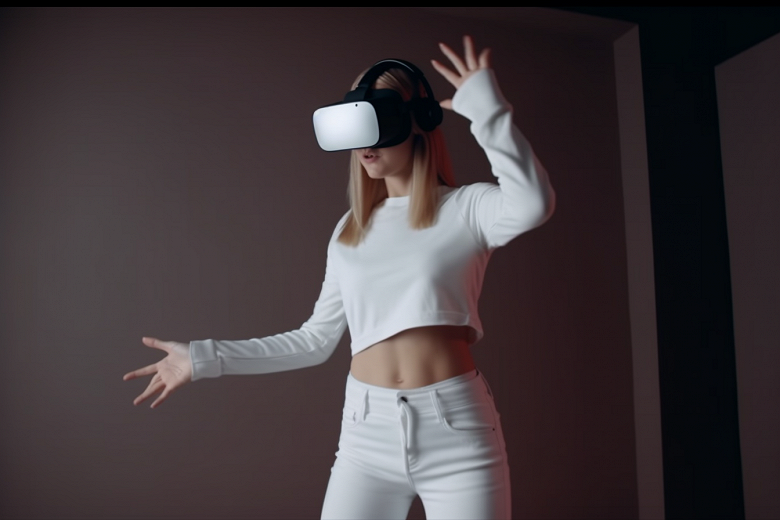 The assembly will be handled exclusively by Luxshare-ICT, while the micro OLED display will be supplied by Sony. TSMC will supply the two processors used in the device. Cases will be supplied by Everwin Precision. Cowell will be responsible for supplying 12 headset camera modules. Finally, the external power supply will be produced by Goretek. These are the most expensive parts.
`
An analyst at TF International Securities added that Cowell will benefit the most in terms of revenue and earnings from the listed companies.
The device will soon become the most important new investment trend in the consumer electronics sector if the presentation of the device is better than expected.
Ming-Chi Kuo