The previous two months they were zero
So far, all available statistics show that the iPhone 14 Plus is not in great demand. According to recent data, shipments of screens for this model in February will be very low, and in the previous two months, Apple partners did not ship such displays at all.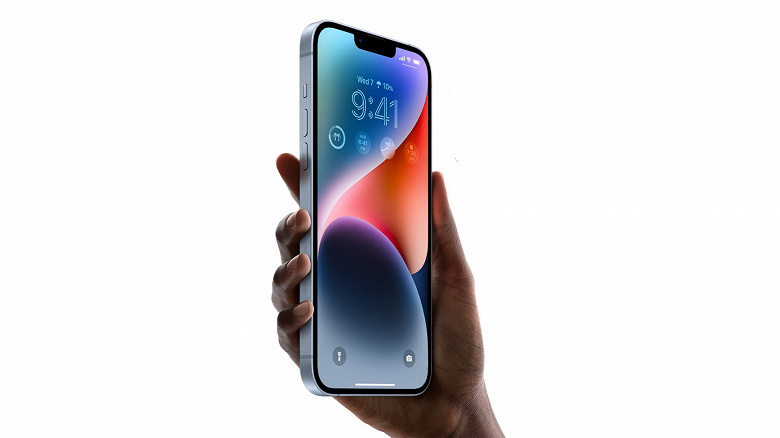 The data was shared by industry analyst and founder of research companies Display Supply Chain Consultants and DisplaySearch Ross Young. As you can see, shipments of screens for the iPhone 14 Plus began to decline actively from October, and after that the figure before October did not even come close.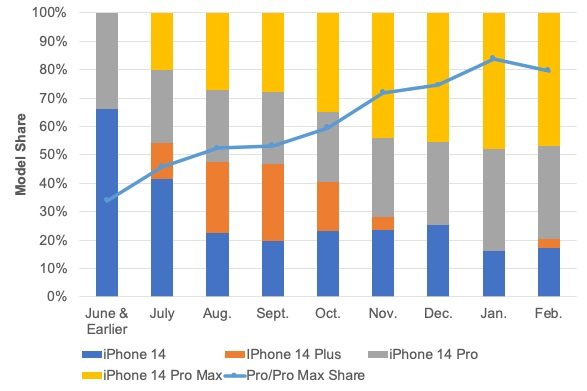 At the same time, shipments of displays for the iPhone 14 Pro Max have been actively growing almost all the time, as well as shipments of screens for the iPhone 14 Pro. As for the base model, the figures are constantly changing, but in any case, in recent months they are often lower than for the iPhone 14 Pro. It is possible that the base iPhone of the current generation will be the first device in many years that will not be the undisputed leader in Apple sales.  
Young has access to screen-related information through his job, so he often knows more than the average insider. In particular, he spoke about 120 Hz screens in the iPhone 12 Pro and 60 Hz screens in the younger devices of the line.