UFS 3.1 and UFS 4.0 respectively
As it became known, the versions of the Samsung Galaxy S23 smartphone equipped with 128 and 256 GB of flash memory differ in the type of memory.
The version that received 128 GB uses UFS 3.1 memory. The 256GB version of the Galaxy S23 uses the new UFS 4.0 memory, which is faster. In both cases, new LPDDR5X RAM is installed.
Allegedly, the base version may be slower in various scenarios than the 256GB version of the Galaxy S23. UFS 3.1 offers 2100Mbps sequential read and 1200Mbps sequential write, while UFS 4.0 offers 4200Mbps sequential read and 2800Mbps sequential write.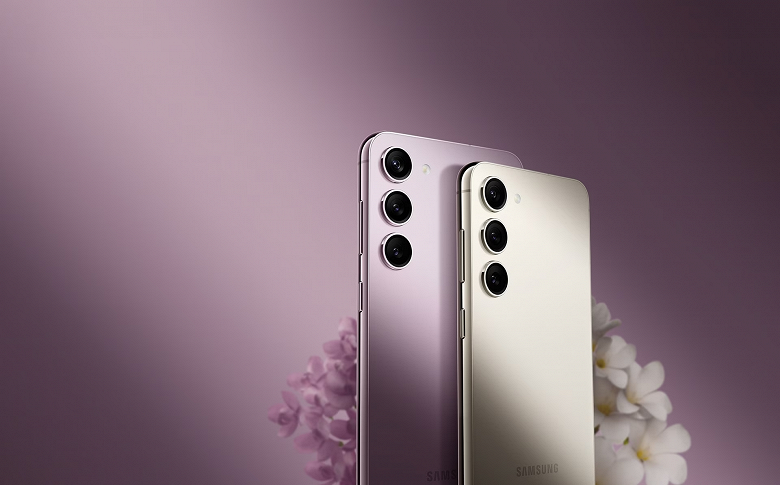 There is evidence that Samsung does not produce 128 GB UFS 4.0 memory chips. Only Kioxia makes 128GB UFS 4.0 memory, but even those don't reach the required speeds. Therefore, Samsung decided to use UFS 3.1 flash memory for the lower version.
Samsung is offering a free upgrade for those who pre-order the Galaxy S23 series in many countries. For example, if you order the 128 GB version, you can get the 256 GB version.