Apple does not comment on the situation
Chinese users have reported that under normal use, the iPhone 14 Pro's battery can swell, causing the screen to peel off the phone's body.
A user who bought an iPhone 14 Pro in December last year said that his battery swelled and the screen moved away, but the technical support service, with which he spoke three times, ultimately refused him the previously promised replacement of the phone with a new one.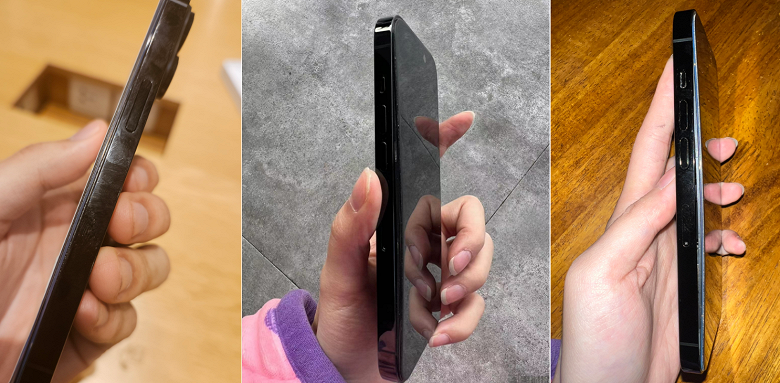 iPhone 14 Pro users report bloated batteries and peeling screens
Other reports from users experiencing battery bloating have reported that their smartphones were returned after being sent to Apple for a replacement. The bloat has been eliminated, but no details about the battery have been released. Allegedly, Apple is replacing swollen batteries with new ones, with some reports stating that the smartphone is "maintenance free."
It's unclear how widespread the problem is. Apple hasn't made an official announcement.
`