Details of the collaboration are yet to be disclosed.
Xiaomi has announced that it is partnering with the Argentine Football Association and sponsoring the Argentina national football team.
At present, the parties have not announced the specific details of the cooperation, however, many netizens are looking forward to when Lionel Messi, Angel Di Maria, Julián Alvarez, Amy Martinez and other football players will start using Xiaomi smartphones.
Will Messi trade gold iPhone for Xiaomi?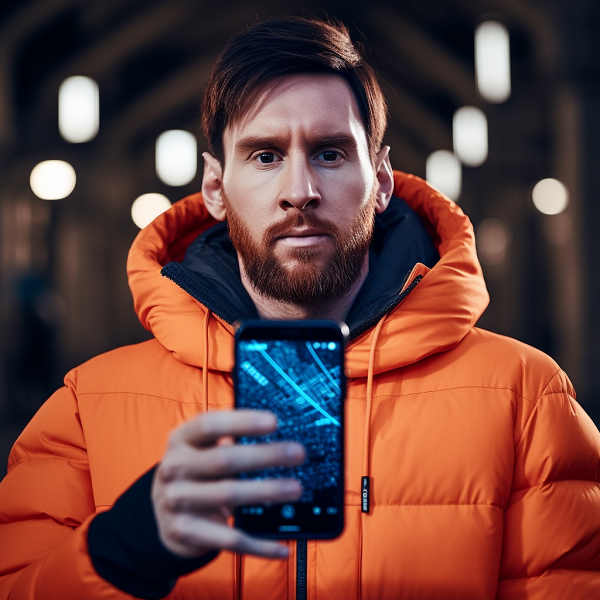 It is already known that the Argentinean team will arrive in China next month and play a friendly match against the national football team.
A couple of months ago , it was revealed that Lionel Messi ordered 35 gold iPhones for every member of the Argentina national team and support staff who participated in the historic victory over France in the final in Qatar 2022.
`