The supplier will be Samsung Display
According to Apple Insider, the Apple iPhone 15 Pro lineup could get an even brighter display than the iPhone 14 Pro.
The iPhone 14 Pro and Pro Max have the brightest display of any iPhone, peaking at 2000 cd/m2 , but can be boosted to 2500 cd/m2 in the new generation .
The source was an insider ShrimpApplePro, who said that the new Samsung Display panels have a record brightness, and Samsung Display is a long-standing supplier of screens for the iPhone.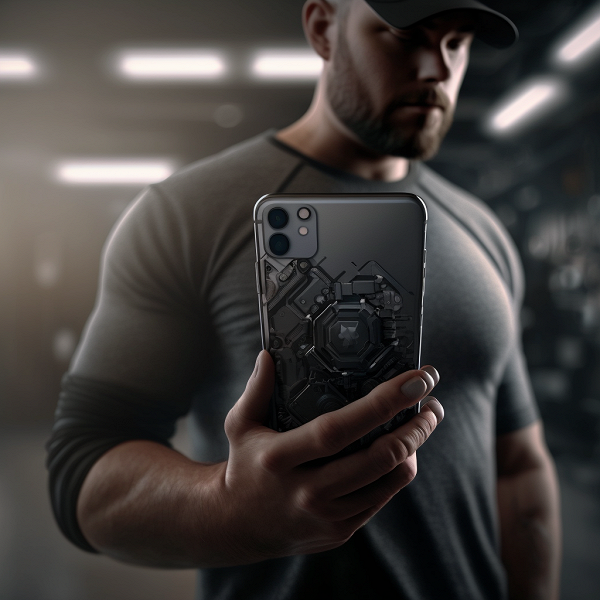 Apple Insider adds that Samsung is already producing billboards up to 2500 cd/m 2 , so the company just needs to optimize production for smaller panels.
Earlier, Ice Universe said that this year iPhone smartphones will have better displays than Samsung smartphones. According to him, the iPhone 15 Pro/Ultra will have Samsung screens two generations newer than the Galaxy S23 Ultra .
It is worth noting that ShrimpApplePro was the first to post photos of the layouts of the iPhone 14 line of smartphones and data on the dimensions of the iPhone 14 Pro, which ended up being completely accurate. In addition, he was the first to leak information about the Apple Watch Series 8.