In some countries, sales started a few hours ago
In some countries around the world, including Australia, China, and Japan, Apple stores opened a few hours ago and began official sales of the iPhone 15, iPhone 15 Pro, Apple Watch Series 9, Apple Watch Ultra 2, and AirPods Pro with a USB-C case.
Customers in these countries who pre-ordered these new items began receiving them yesterday due to the time difference, as MacRumors writes. Apple fans who received the new iPhone 15 and iPhone 15 Pro are sharing photos and first impressions on Instagram, Twitter, Reddit, forums, and other social networks.
iPhone 15 series, Apple Watch Ultra 2, and AirPods Pro with USB-C Case going on sale worldwide
Most pre-orders were for the iPhone 15 Pro and iPhone 15 Pro Max models in all countries of the world, so if you order these models in the Apple online store now, you will have to wait until the end of October or even until November. Standard iPhone 15 models aren't that hard to find.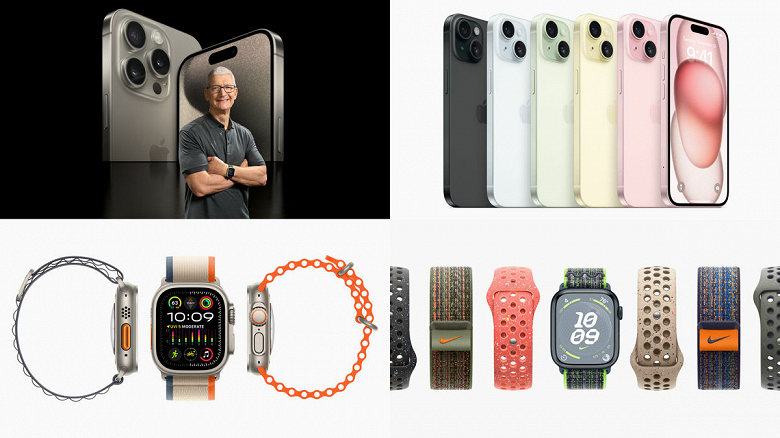 Sales of new products will begin around 8:00 a.m. local time, depending on the time zone.
MTS was the first to bring the new flagship smartphone iPhone 15 Pro Max to Russia and held an event where they unboxed and demonstrated the smartphone.
`
The distribution of smartphones to those who pre-order will begin on September 23.