New information came from Japan
The car crash detection feature that was introduced with the iPhone 14 continues to give false alarms frequently, putting more pressure on emergency services.
Emergency services in the Northern Japanese Alps, Nagano Prefecture, Japan, said they received 134 out of 919 calls between Dec. 16 and Jan. 23 due to iPhone 14 crash detection not working properly when riding skiing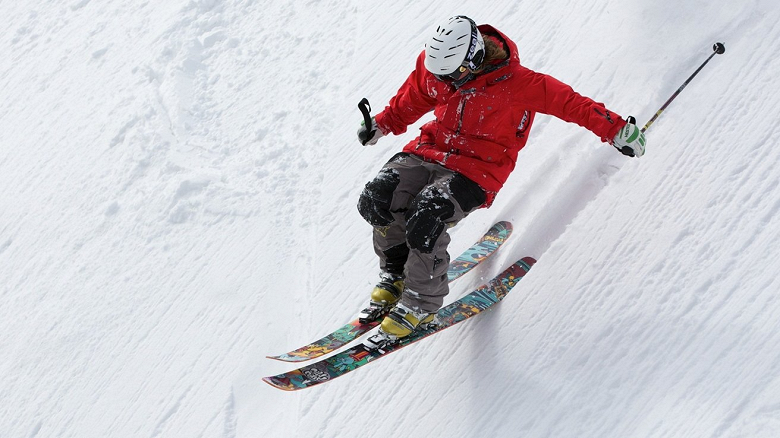 False positives in the iPhone's car crash detection feature have previously been reported by emergency services in the United States and Canada . Back in late November, Apple released iOS 16.1.2, stating that the firmware will optimize crash detection.
Apple said it is gathering feedback on the performance of the emergency car crash alert system on the iPhone 14 and new smartwatches from emergency call centers to address the issue of false positives.