This is additional lighting on the roof
According to the insider public Avtograd News, Lada Niva Bronto cars receive additional lighting installed on the roof directly from the factory.
On the revived Lada Niva Bronto, a light "chandelier" appeared immediately from the manufacturer.
                                                                                                        Lada Niva Bronto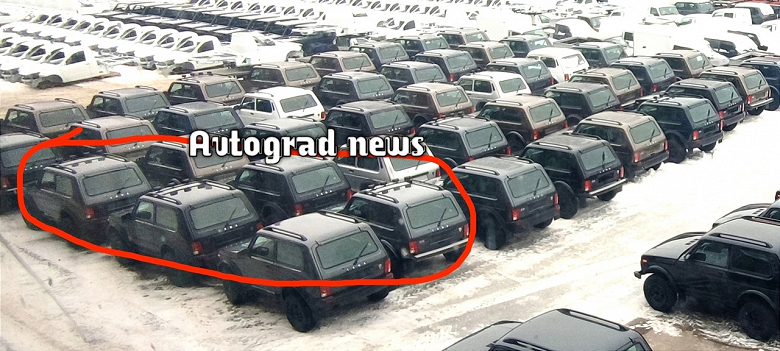 Earlier, the same source reported that the subsidiary of AvtoVAZ, after a long pause, which was associated with a shortage of components, resumed the assembly of Lada Niva Bronto cars in two versions.
The admin of the Avtograd News public lives in Togliatti and works at AvtoVAZ. He leaked a lot of accurate information, including photos of the new Lada Vesta NG, information about incomplete Lada Granta and so on.