The line beat the result of iQOO 11 in three minutes
The iQOO 12 series went on sale today across all channels in China, starting at $550.
According to a report published by iQOO official Weibo, 3 minutes after launch, the iQOO 12 series surpassed the first day sales of the iQOO 11 series.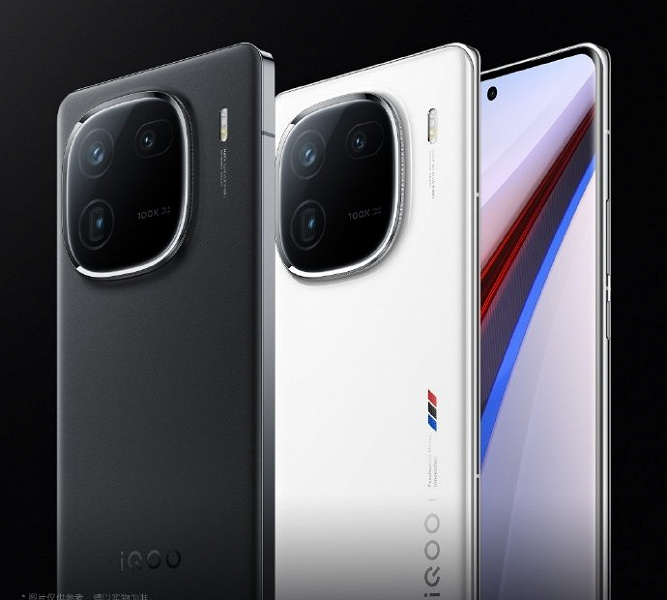 iQOO 12 and iQOO 12 Pro just came out and immediately became bestsellers in China
The iQOO 12 series is equipped with the third generation Qualcomm Snapdragon 8 flagship chip, and also uses the Q1 chip for gaming, which ensures stable frame rates. The iQOO 12 series includes two models: the standard version and the Pro version. The biggest difference between the two models is the screen. The standard version has a flat screen design with straight edges. The smartphone has a 6.78-inch OLED screen with a resolution of 1.5K, which supports PWM 2160 Hz and a frequency of up to 144 Hz. The iQOO 12 Pro features a 6.78-inch 2K curved screen with a total brightness of 1600 nits, supports 1440Hz PWM and up to 144Hz.
iQOO 12 Pro received a battery with a capacity of 5100 mAh with support for wired charging with a power of 120 W, wireless charging with a power of 50 W and reverse wireless charging with a power of 10 W. The iQOO 12 has a 5000 mAh battery with support for 120 W charging, but there is no wireless charging.
The camera of both smartphones has 50-megapixel sensors in modules with wide-angle and ultra-wide-angle lenses, and the module with a periscope lens with 3x optical zoom has a 64-megapixel sensor in 1/2-inch optical format. The digital zoom here is 100x.
`