And there's not much difference
As we already know, the Pixel 6a remained on sale after the release of the Pixel 7a , and fell in price to $350. That is, you need to overpay for a new model by more than 40%. Yes, Pixel 7a is better in literally everything, but if you buy a smartphone for the sake of the camera, is it worth paying extra for a novelty? Blogger Matthew Moniz decided to answer this question by comparing two Google state employees.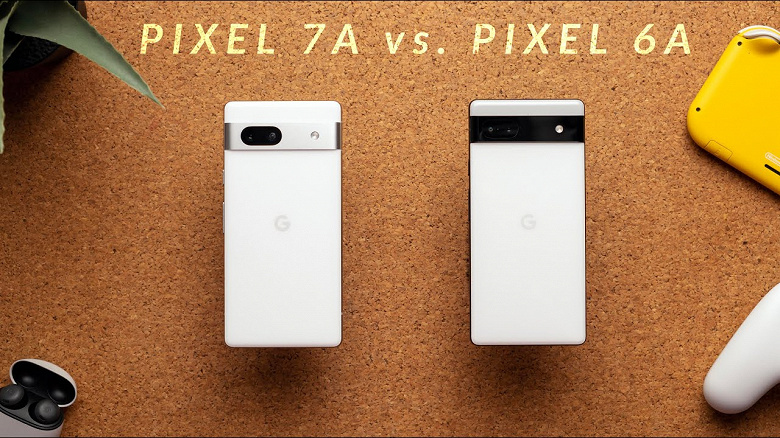 As you can see, the cameras of the two Pixel a provide very close results. During the day, it is very difficult to notice the difference, but, as the author of The Verge noted in his review of the Pixel 7a , the two-fold approximation does not work well for the new model. Perhaps Google will fix this with software updates, but now the Pixel 6a in this mode produces a much better result. 
Is it worth it to pay extra for the Pixel 7a?
At night, the Pixel 7a is definitely better in terms of white balance, as the Pixel 6a somehow produces a very cold picture, sometimes too blue. However, the detailing is generally on the same level, and in some places it is better in the old model.  
`
So, at least for now, the Pixel 7a doesn't look any significantly better than the Pixel 6a in terms of camera, and sometimes even the opposite. Yes, the new model still has many other advantages, including a 90Hz screen, a new platform, wireless charging, and the new camera can be improved with updates, but the price difference is still very large. At the same time, if you overpay, then you can immediately take Pixel 7 .