The installation of a 1.6-liter 16-valve engine and a 1.8-liter engine on the Niva Legend has been officially confirmed.
AvtoVAZ President Maxim Sokolov, in an interview with Kommersant, told a lot of interesting things: about the completely new Lada Granta , and about the variator, which will be installed not only on Vesta NG . The conversation also touched upon the Niva: the top manager confirmed the information that the classic Niva would receive engines from the Lada Vesta NG.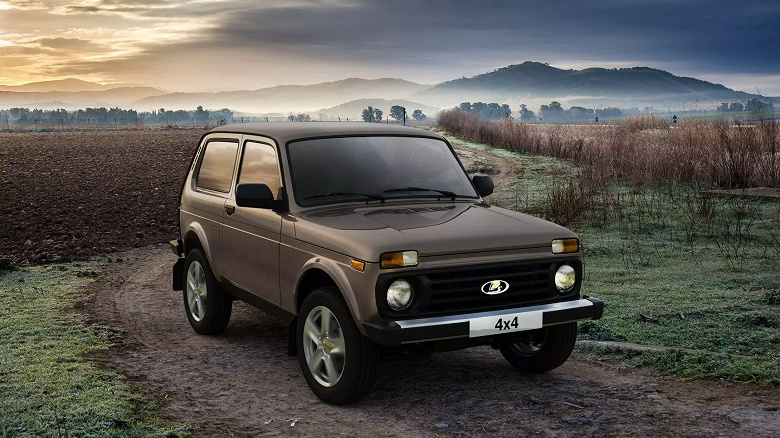 it will receive engines from Lada Vesta NG
" Now we will put the 1.6-liter engine, turn it over in a different way, turn it around, connect the gearbox, lowered and transfer case. There will be less noise. It was always uncomfortable in the usual "Niva" due to the fact that it was very noisy. Let's make a sports modification "Niva Sport": a 16-valve engine with a capacity of 122 hp. With. Now, if I had such a car then, I would be like the postman Pechkin: if I had a bicycle, I might not have bought any Land Rovers for fishing, but would have ridden it," said Maxim Sokolov .
For the Niva, the engines will need to be adapted for longitudinal installation. A 106-horsepower engine will be prescribed under the hood of the regular version, Niva Sport will have a 122-horsepower one. Also in an interview, Maxim Sokolov expressed confidence that Niva would meet its half-century anniversary on the assembly line: that is, the SUV would be produced until at least 2027.