Mach 1.7 speed
The first (and not very successful) orbital flight of the SpaceX Starship took place in April, but interesting details about it are still emerging. So, as it turned out, a special "dish" of the Starlink satellite Internet system was installed on Starship – all data was transmitted to Earth through it, including video broadcasting and telemetry.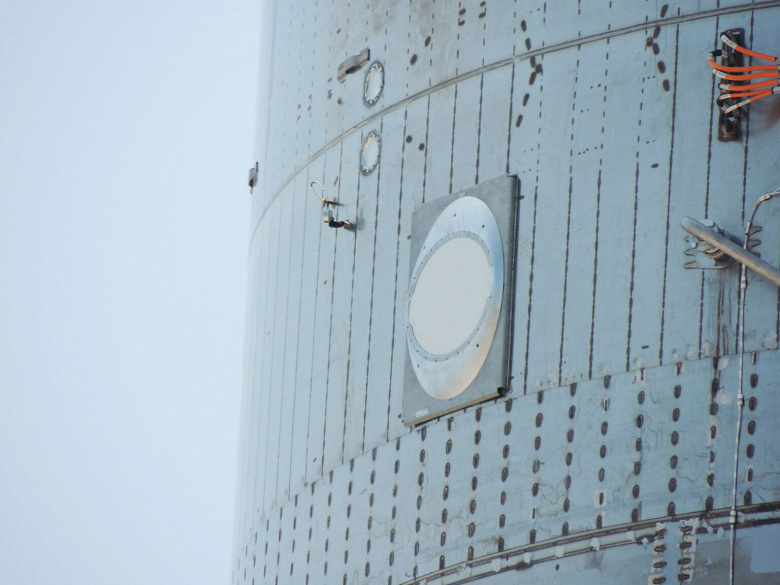 Starlink satellite internet successfully tested at speeds over 2,000 km/h
SpaceX herself spoke about the successful test of Starlink on the Starship rocket. The company said that " Starlink set an altitude and speed record for use in flight during the first flight test of Starship, communicating at over 123,600 feet [nearly 38 km] and while flying at Mach 1.7. "
That SpaceX wanted to test Starlink on its mighty Starship rocket was no surprise: even before the April launch of Starship, the Starlink system featured in a number of regulatory documents and in images of SpaceX rockets, but it was not completely clear whether the system would be installed in Starship. In fact, it turned out that it was not only installed, but also successfully tested.