OpenAI also faces fines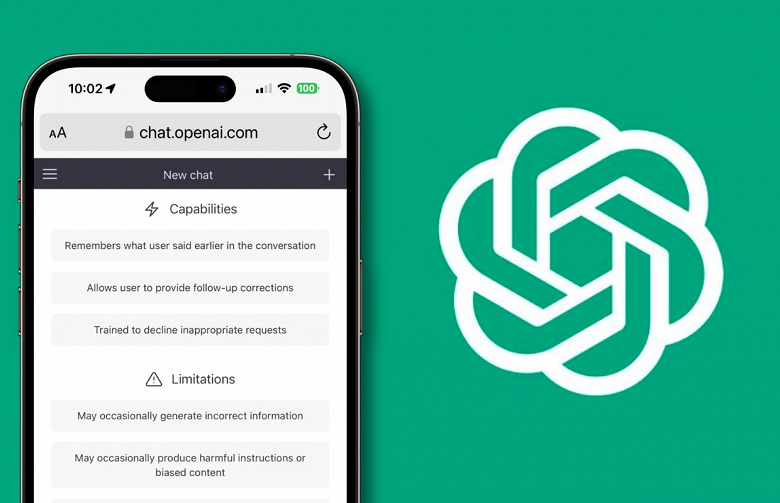 At the same time, these actions are not at all due to the capabilities of the chatbot, but to the recent leak of confidential user data. In addition, the regulator notes the lack of a legal framework that justifies the massive collection and storage of personal data in order to train the algorithms underlying the platform. 
Italy has blocked ChatGPT.
Also Privacy Guarantor that sometimes ChatGPT may provide incorrect or completely false data. According to the regulator, OpenAI is also not worried about children's access to the service. Even though the ChatGPT rules state that only people over the age of 13 can use the chatbot, the platform does not have any age verification tool. 
According to the ruling, OpenAI must report within 20 days on the measures taken to comply with the requirements. Otherwise, the company faces a fine of up to 20 million euros or up to 4% of the company's annual turnover.