Income Tax: The Income Tax Department has made many efforts in the last two years to simplify the process so that everyone can easily fill out the Income Tax Return (ITR Filing). Apart from this, a new portal has been created by the Income Tax Department for form correction and income tax return filing. Apart from all these amendments, the Income Tax Department has also unveiled a new system to pay taxes. In this, taxpayers can now pay their taxes using credit cards or UPI as well.
ITR Filing: Do you know that now tax can also be paid through UPI or credit card?
Any taxpayer can pay his taxes on the NSDL website using the facility provided by the Income Tax Department with the help of a debit card issued by an authorized bank and net banking from 16 banks.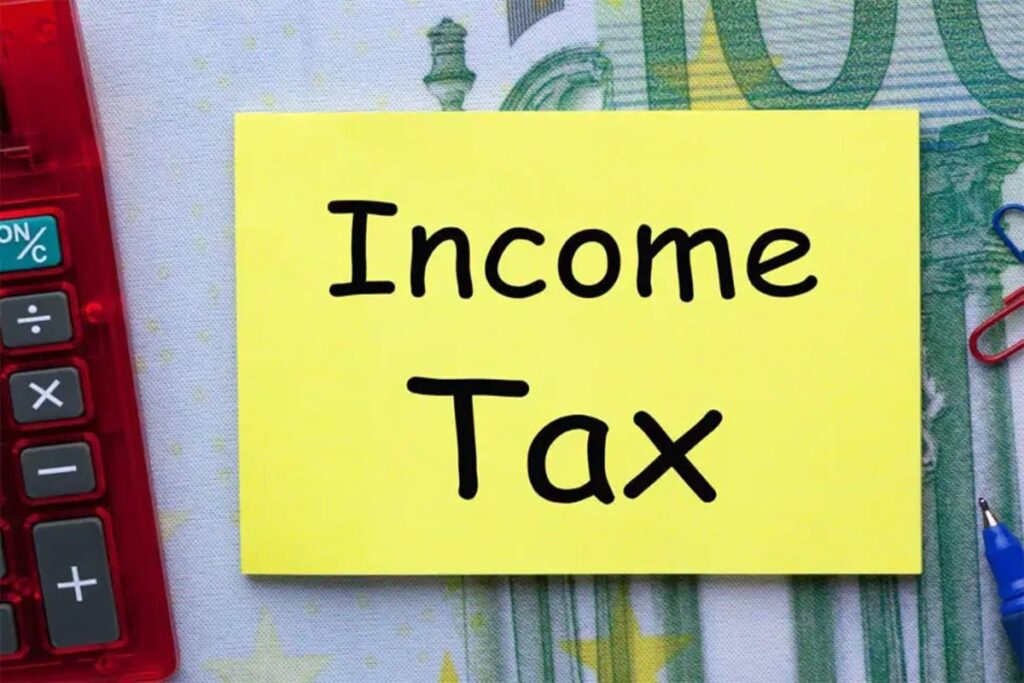 If you're in this situation and don't have an account with one of these banks, paying your taxes can be difficult, but you don't need to worry.
Pay through
As part of the new service provided by the Income Tax Department, apart from debit cards, tax payments can also be made through credit cards, online banking, pay-at-bank counters, UPI, RTGS, and NEFT.
`
How to pay using UPI and Credit Card?
First of all log in into the e-filing portal using your username and password.
Now from the menu of the e-file portal, select the new payment option under the e-pay tax option.
Select the type of tax you want to pay and then proceed.
Select the assessment year and the tax year for which you want to make the payment.
After that, provide the details on the tax breakup which includes the details of tax, surcharge, cess, etc.
Now, you can pay using Credit Card, Net Banking Account, Bank Branch, UPI, RTGS, or NEFT.
Any of these payment methods can be used to pay taxes.
Download the e-invoice as soon as the payment is done. In addition, the Income Tax Department will send you postal and SMS notifications on tax payments.