Law restricting the extraction of cryptocurrency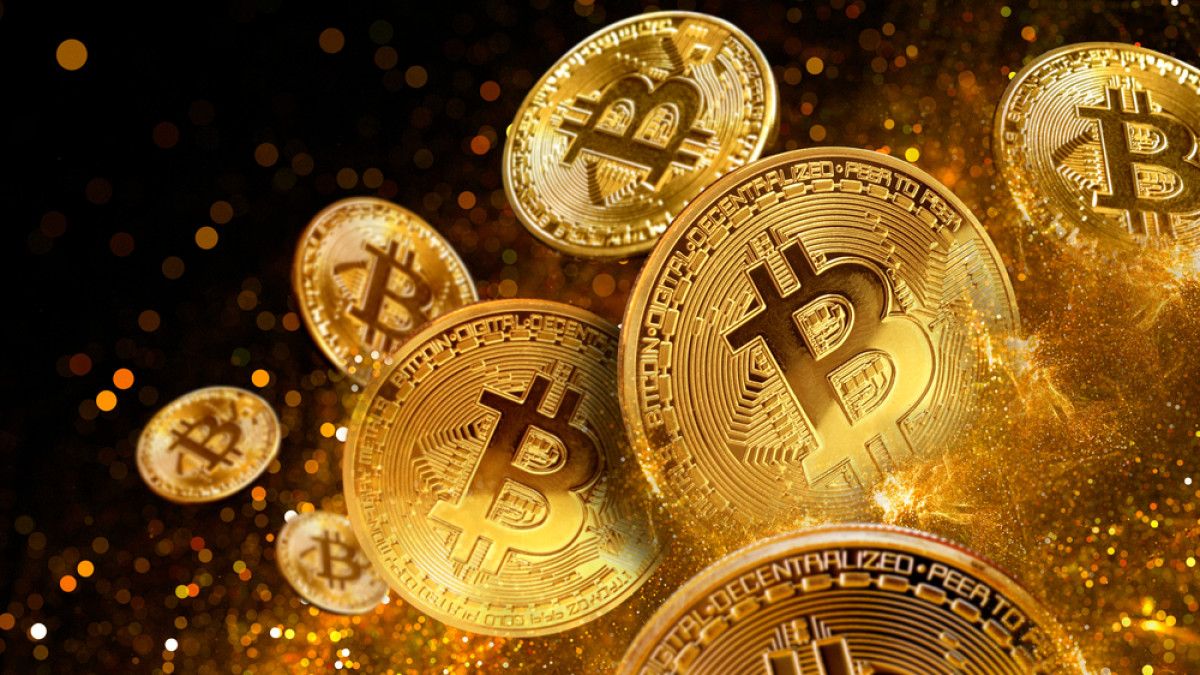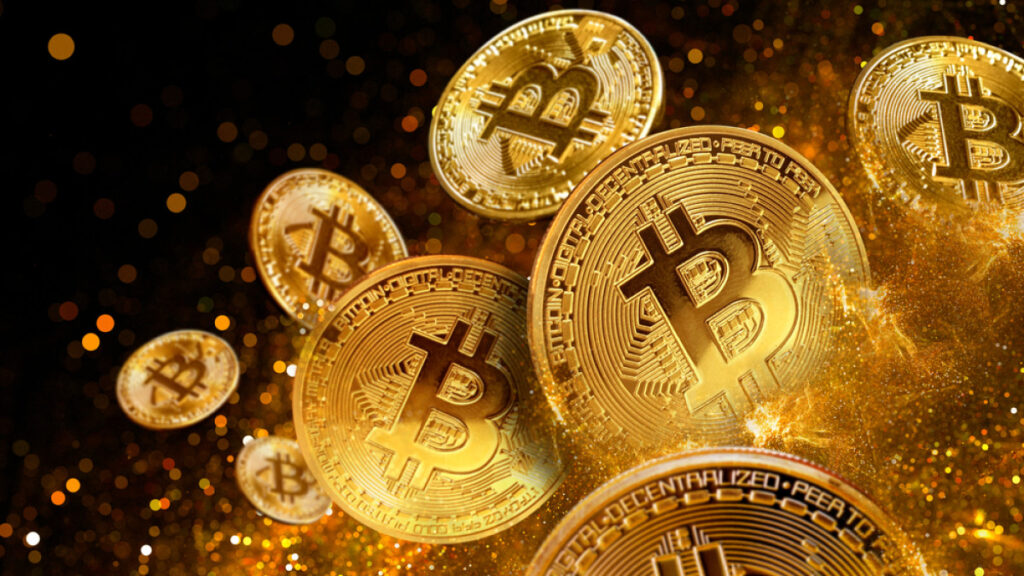 New York establishes a two-year moratorium on the issuance of new permits for the production of cryptocurrency using electricity from unsustainable sources
New York State Governor Kathy Hokul has signed into law a law restricting the state to mine cryptocurrencies using electricity from unsustainable sources. This law was the first of its kind in the United States.
According to the Associated Press, such a measure was taken against the backdrop of growing attention to the cryptocurrency industry after the collapse of the FTX crypto exchange.
Thus, under the new law, the state establishes a two-year moratorium on the issuance of new and renewal of already issued permits for the use of electricity generated from non-renewable sources and involved in the production of cryptocurrency using the Proof-of-work algorithm, which requires large energy costs. In addition, the New York City Department of Environmental Protection will have to assess the impact of mining on the environment.