WhatsApp has already begun rolling out the update worldwide
The WhatsApp team has announced the launch of a long-awaited feature in the popular messenger. Now users will be able to use one WhatsApp account on multiple phones at the same time. According to the developers, everyone was waiting for this innovation.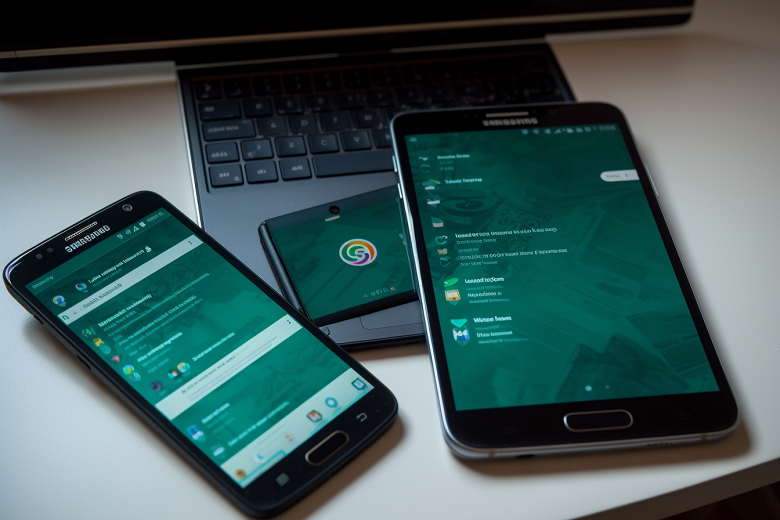 To one account on the main smartphone, the user can link up to four devices as an additional one. Thus, the account can be used on five smartphones at the same time. You can switch between them without leaving your account in order to immediately continue the correspondence.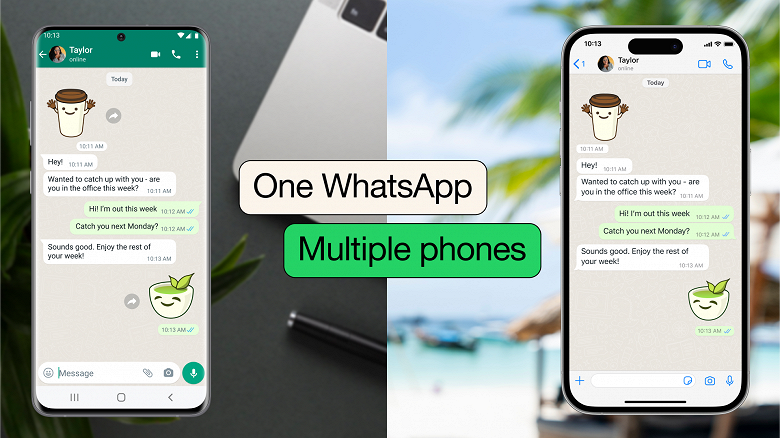 It's official: One WhatsApp account can now be used on multiple smartphones
Linking is done in the same way as in the web version, on the tablet and in the desktop client. If the primary device is inactive for a long time, all additional devices will be automatically logged out.
WhatsApp has already begun rolling out this update globally, and it will roll out to all messenger users in the coming weeks. The update will also add a new way to bind additional devices. Now it will be optional to scan the QR code. Just enter your phone number in WhatsApp Web, get a one-time code and link your phone with it.