Julia Haart, renowned for her role in "My Unorthodox Life," provides an intimate glimpse into her upbringing in an Orthodox Jewish community. Her revelations challenge tradition and inspire self-discovery.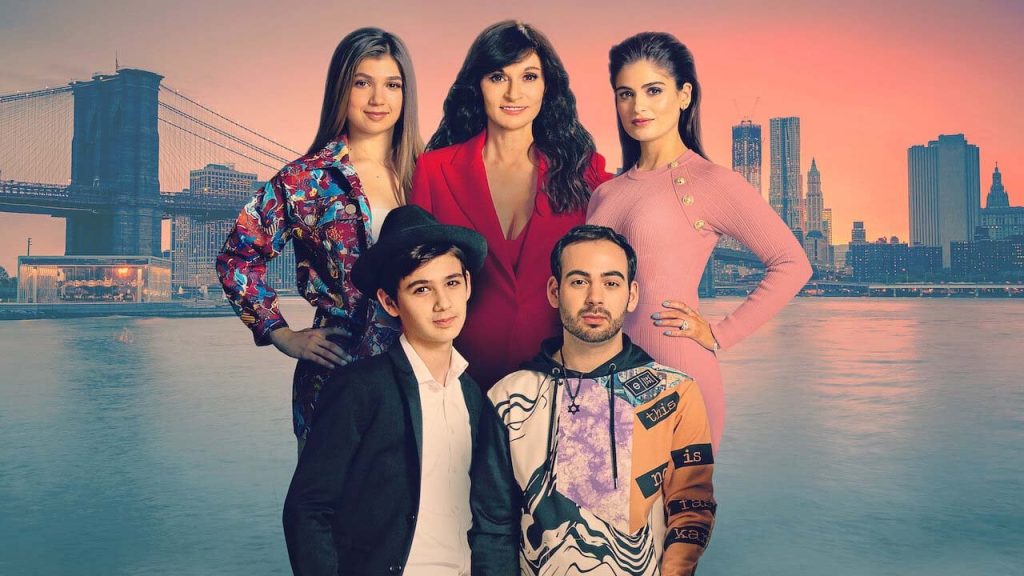 Breastfeeding and Unconventional Beginnings:
In a candid moment on the "Not Skinny But Not Fat" podcast, Julia Haart shared a surprising aspect of her life. At the age of 52, she admitted to breastfeeding her younger brother while simultaneously nursing her eldest daughter, who is now 30. This unconventional act, influenced by her Orthodox Jewish community's traditions, sheds light on her unique upbringing.
A Journey to the Past:
Haart draws parallels between her Orthodox Jewish community and a bygone era. She likens the community's practices to those of the 1800s when wet nurses were common, particularly among the affluent. This comparison provides a striking glimpse into the deeply rooted traditions that shaped her early years.
Breaking Free from Tradition:
In 2013, at the age of 42, Julia Haart made the courageous decision to leave the Haredi community in New York. Her departure marked the beginning of a new chapter in her life. Arranged to marry at 19, she now shares four children with her former husband: Batsheva, Miriam, Shlomo, and Aron.
`
Questioning the System:
Throughout her life, Haart silently questioned Orthodox Judaism's rigid system. She grappled with feelings of being inherently flawed for not fully embracing it. However, a pivotal moment occurred when her daughter Miriam began to question the system at the tender age of five. This event served as a catalyst, leading Julia to realize that it was the system, not herself, that was fundamentally flawed.
Julia Haart's journey from the confines of her Orthodox Jewish community to the world of reality TV is a testament to the power of self-discovery and the courage to challenge tradition. Her story resonates with those who seek to embrace their individuality and question the systems that surround them.