They won't come out in 2023
According to IT Home, LG Electronics began developing transparent OLED TVs in the second half of this year.
The source clarifies that earlier this year, LG Display proposed to LG Electronics' television business unit to create a 55-inch transparent OLED TV.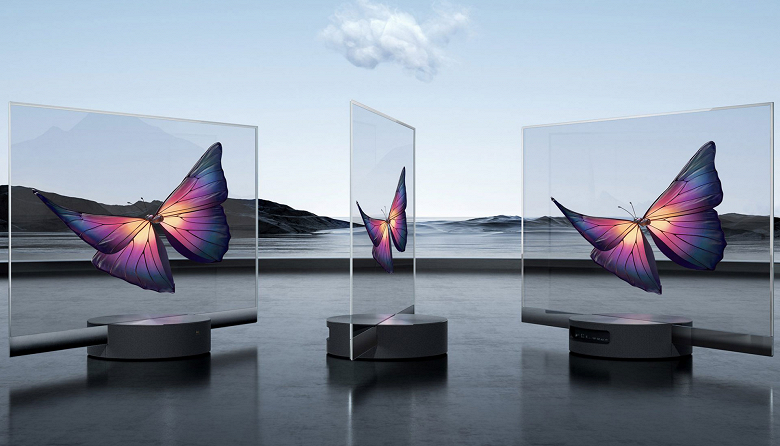 However, it is already known that the TV will not be released next year. LG Electronics has started research and development, but hasn't made much progress yet, so the device is expected to be released in 2024.
Even if LG Electronics launches transparent OLED TVs in 2024, the company won't be the first. Xiaomi has already launched a 55-inch transparent OLED TV in 2020.